Living room is one of most important place in your home, for relaxing and socializing. So it is important to change the look of your living room time to time, to make your place more refreshing and comfortable.
Here are some of the living rooms that we are presenting here at this precise moment. They don't all fall into any one particular category of design. But they are all great and amazing!
Let these images speak for themselves!!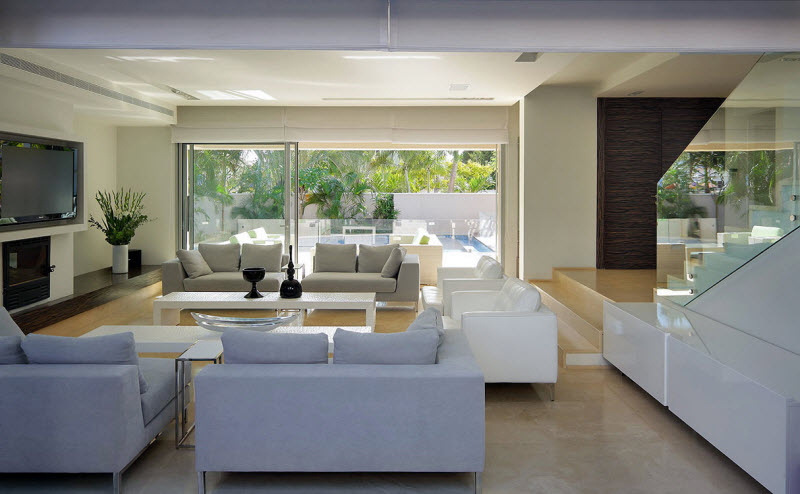 open Living room with grey and white sofas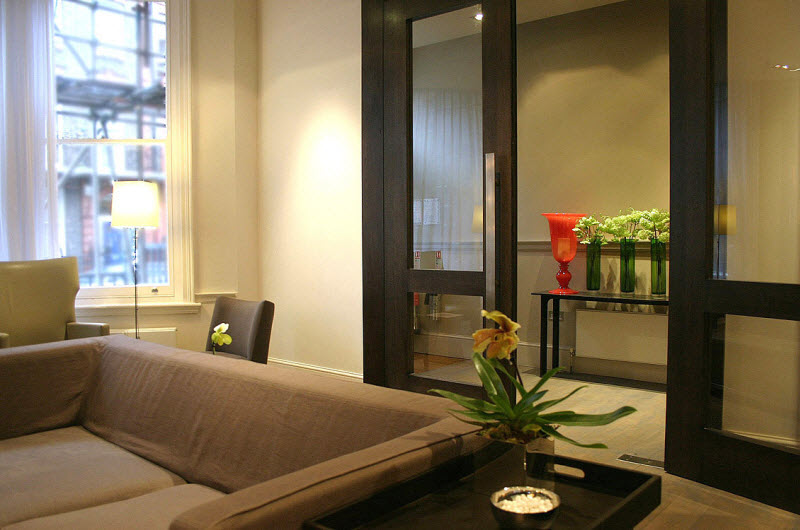 Brown touch living room with a classic look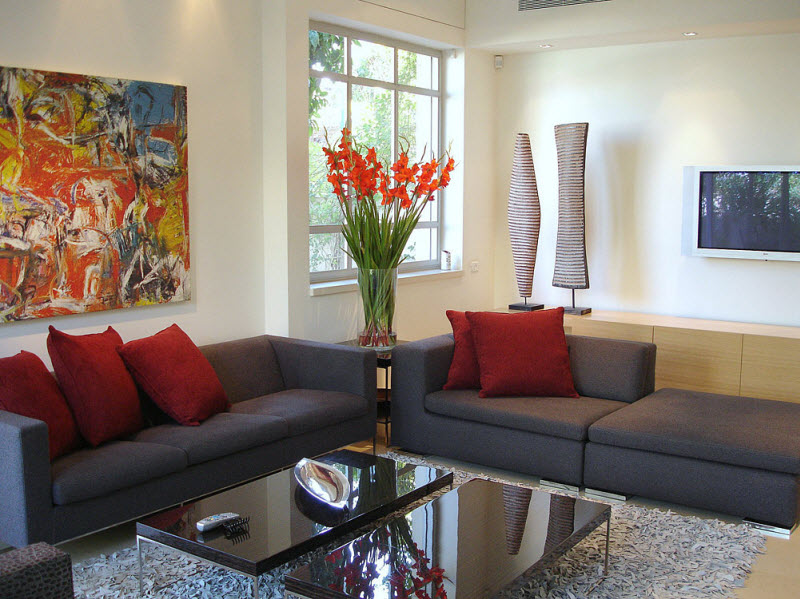 gray sofas in living room with red flowers and cushions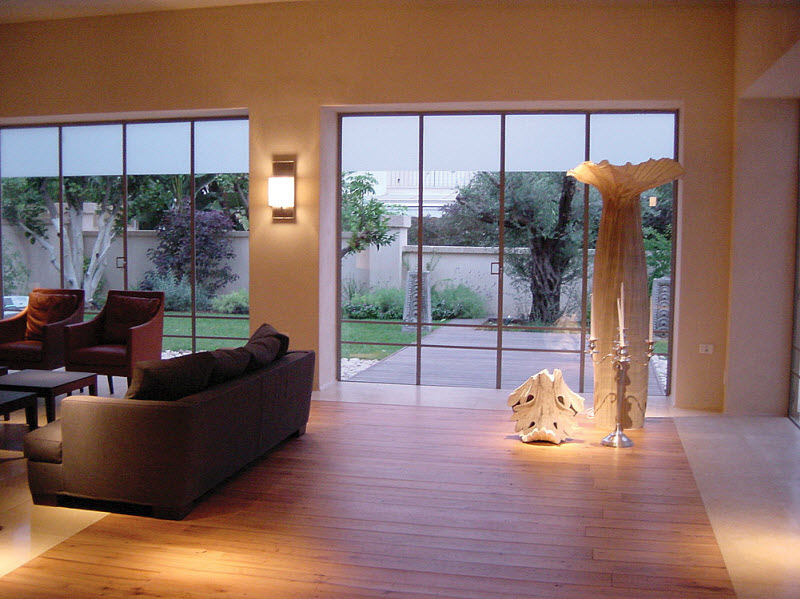 Classic living room with decorative lights to give a different look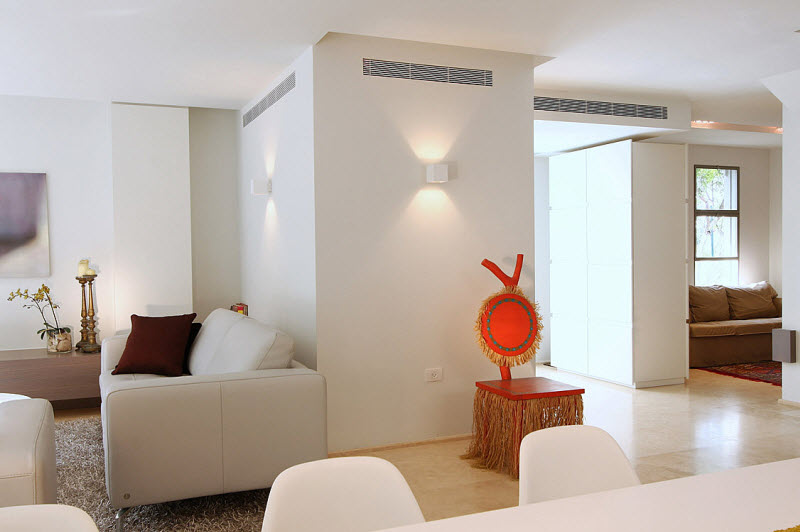 Classic white living room design with red decorative light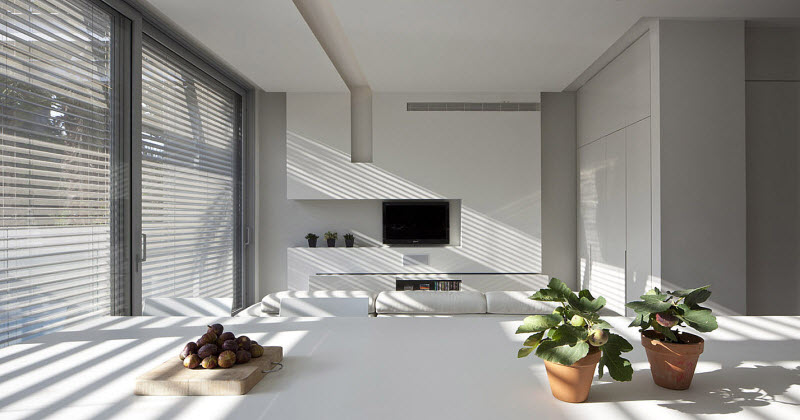 Large windows in white color living room to give different look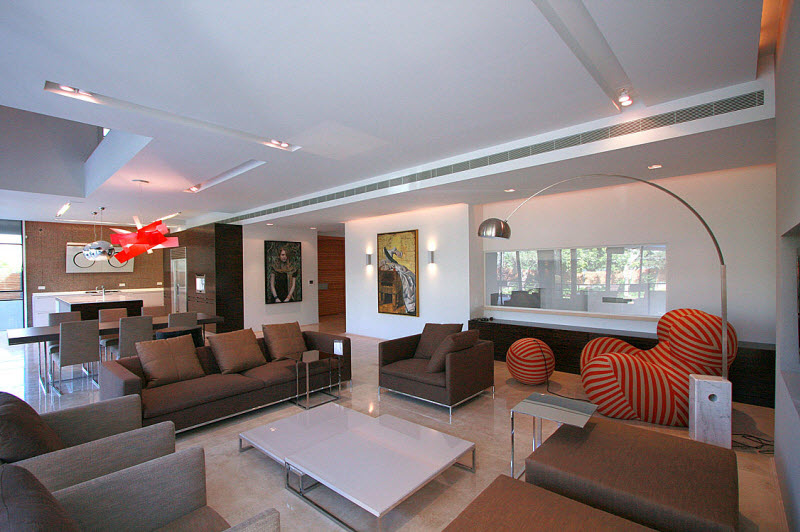 Living room with a modern touch and designer standing light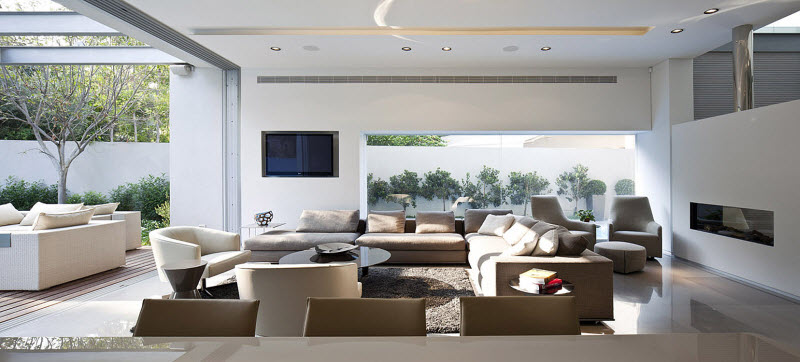 open living room with brown sofas and white chairs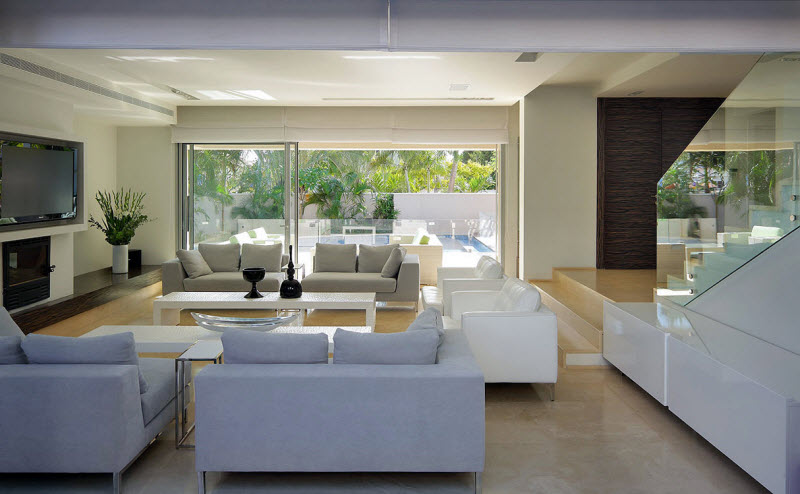 open Living room with grey and white sofas