A room become complete when you add a designer piece of Art on it's wall. Suddenly, walls become colorful and attractive.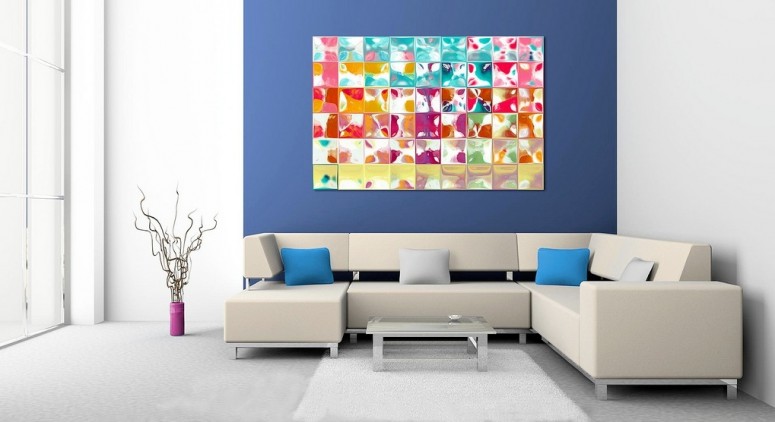 Modern Art is one way to glorify your room with little effort. Mark Lawrence modern Art is unique, elegant and can decorate your home like never before. So, if you are planning to renovate your room, do consider these modern art paintings. These painting are so lively and colorful that your room will become most beautiful room ever. We collected some of the designs of Mark Lawrence work. Have a look…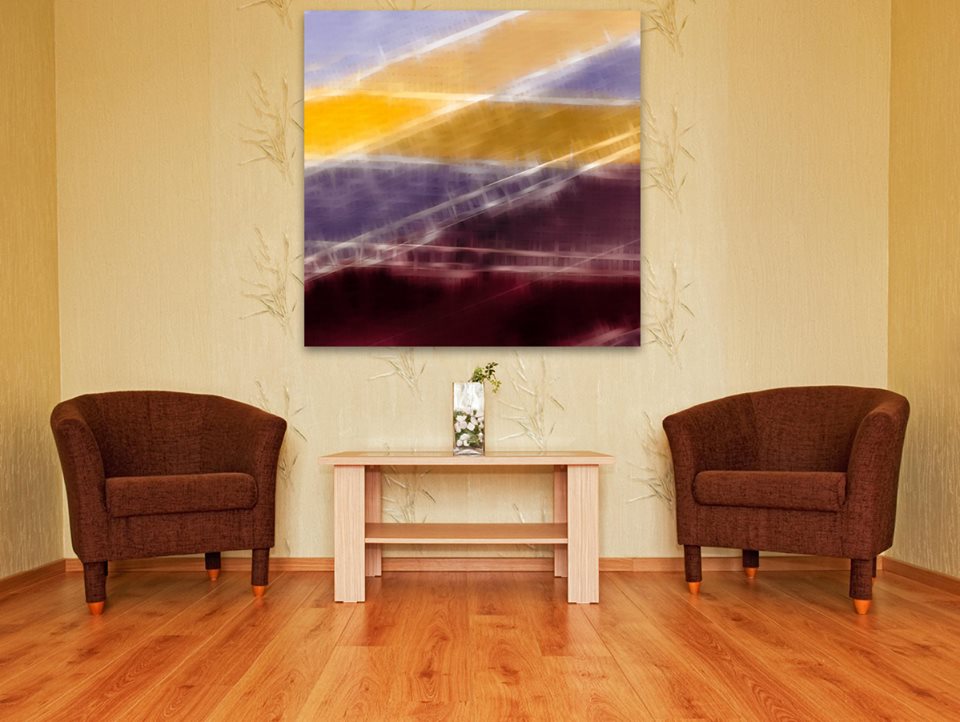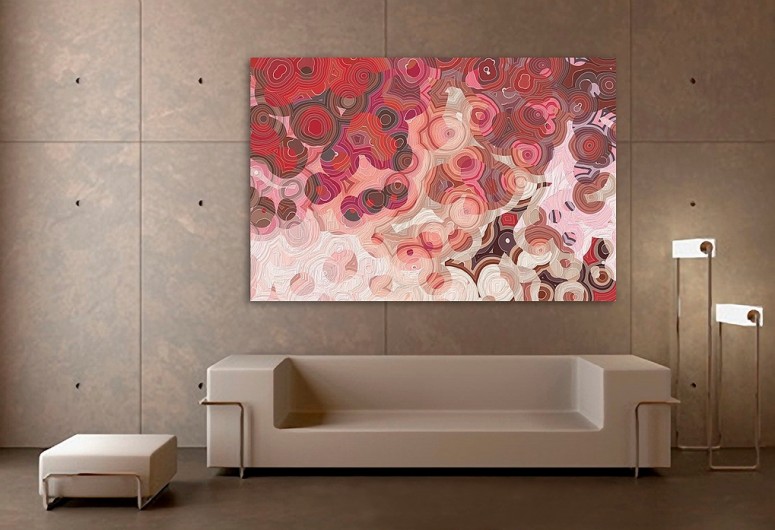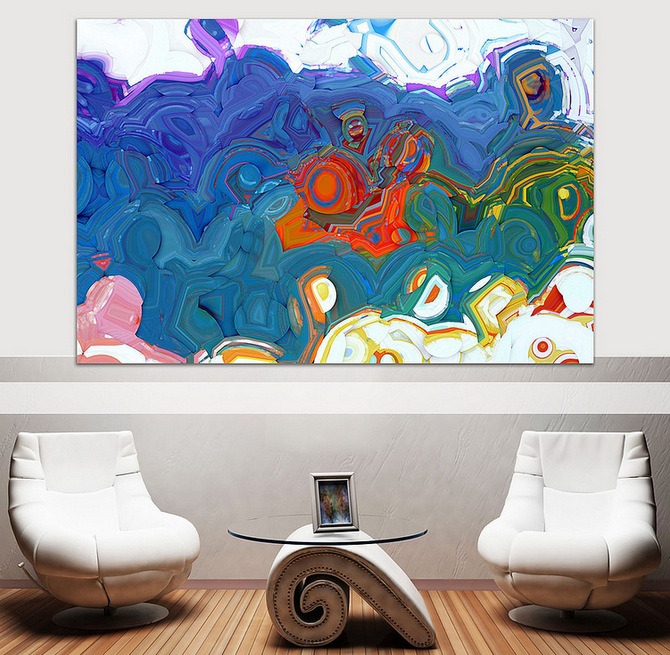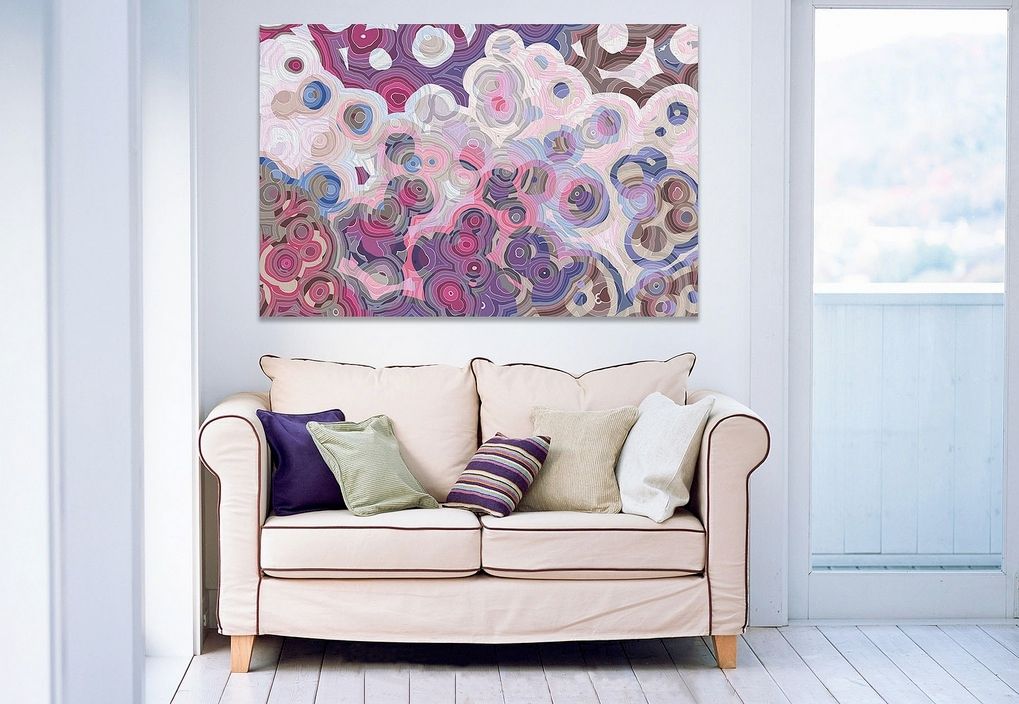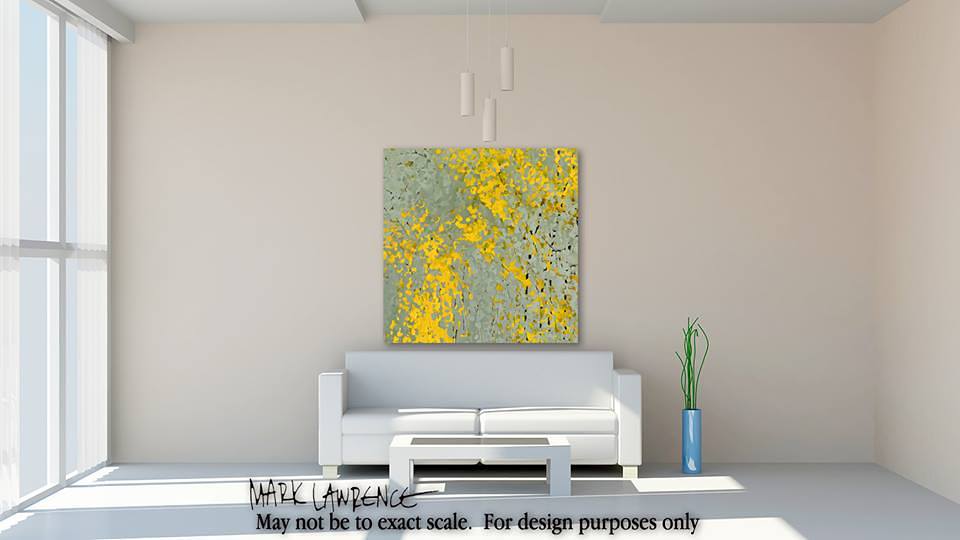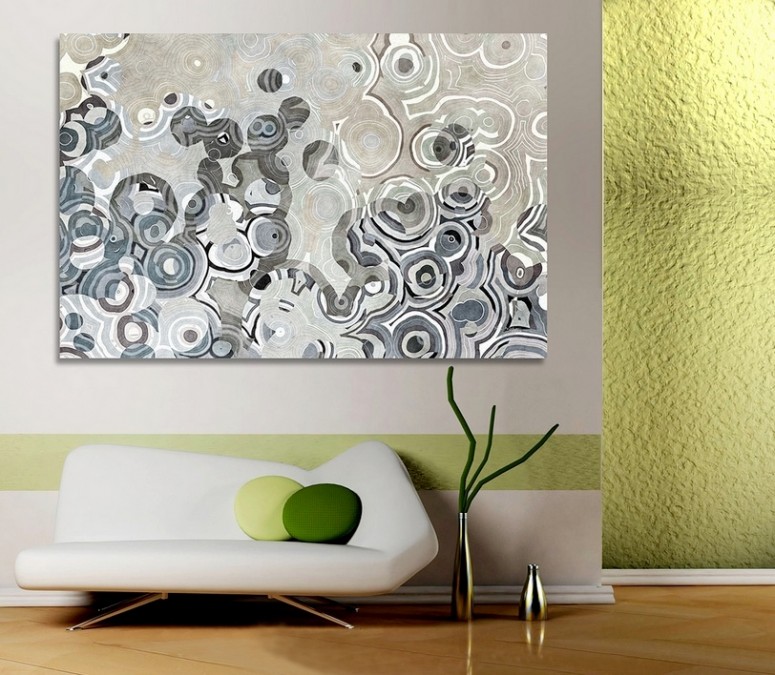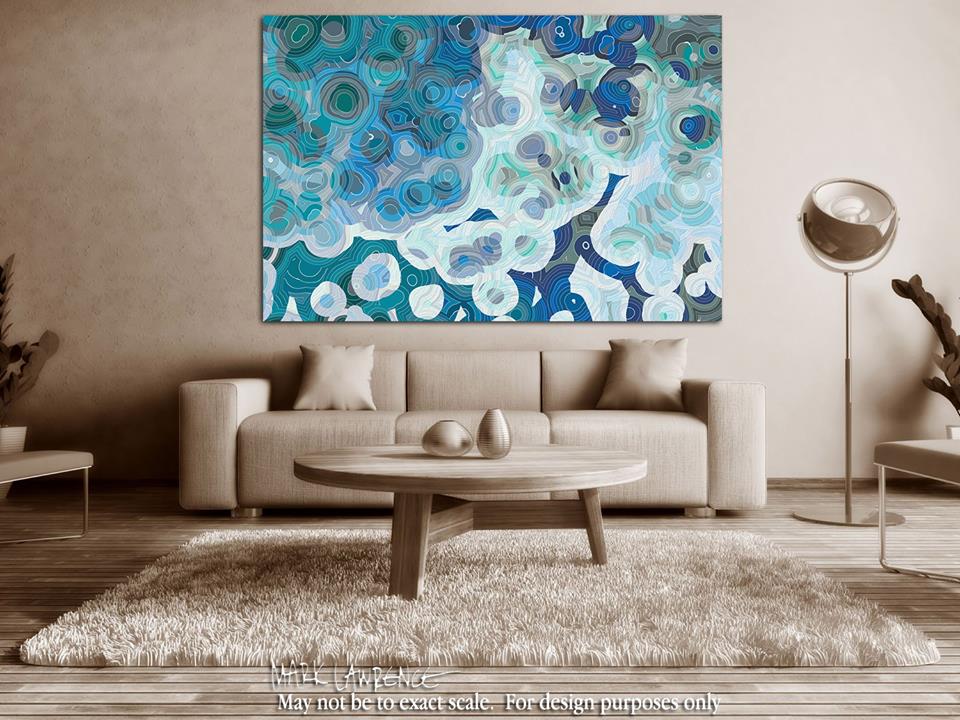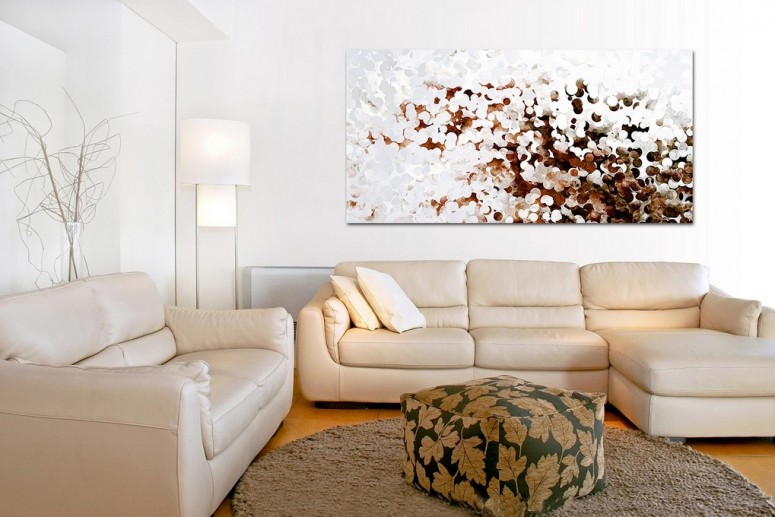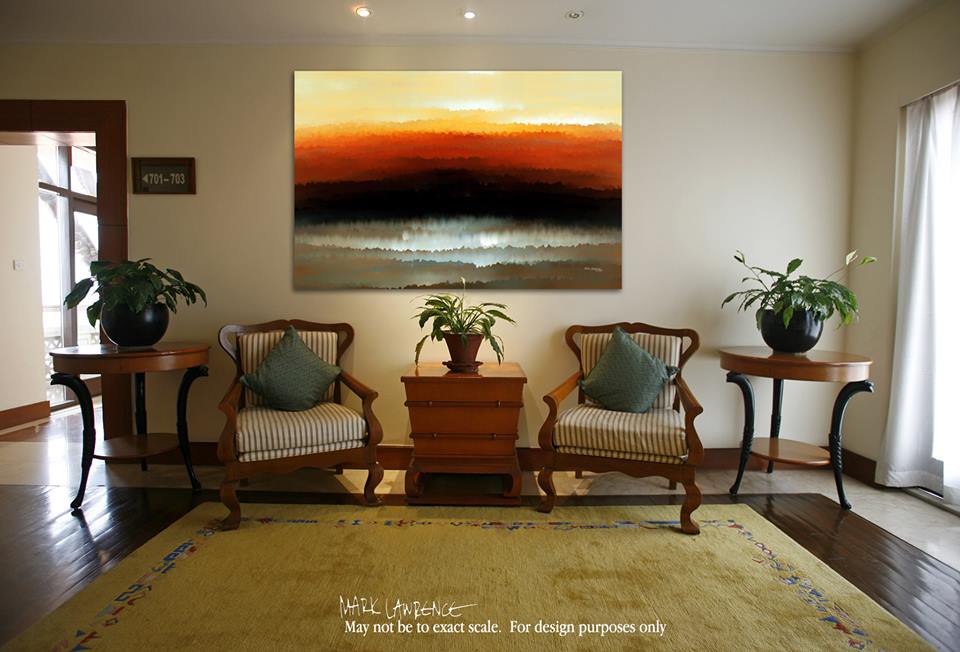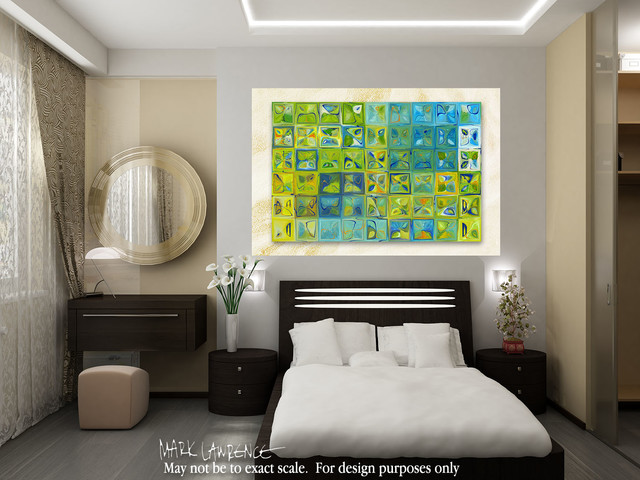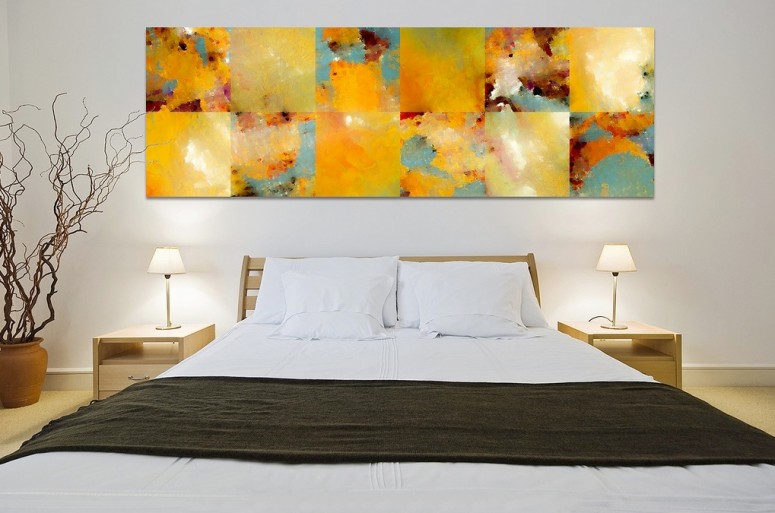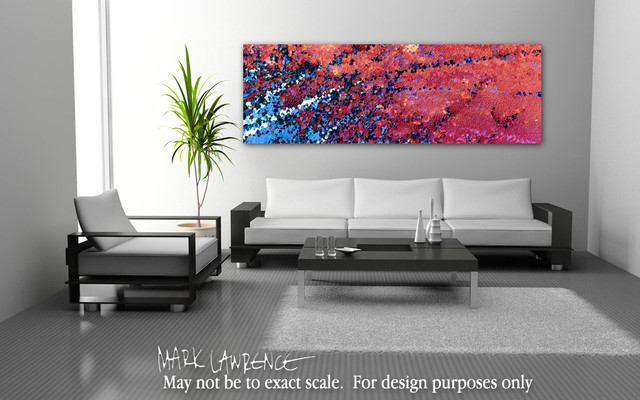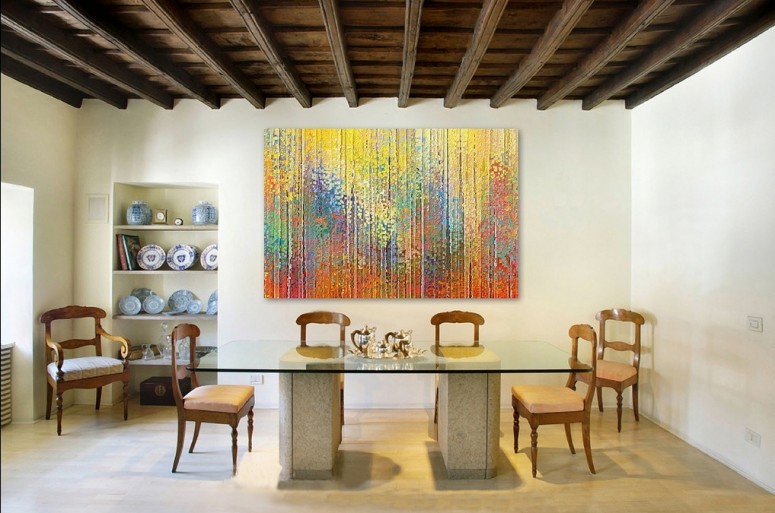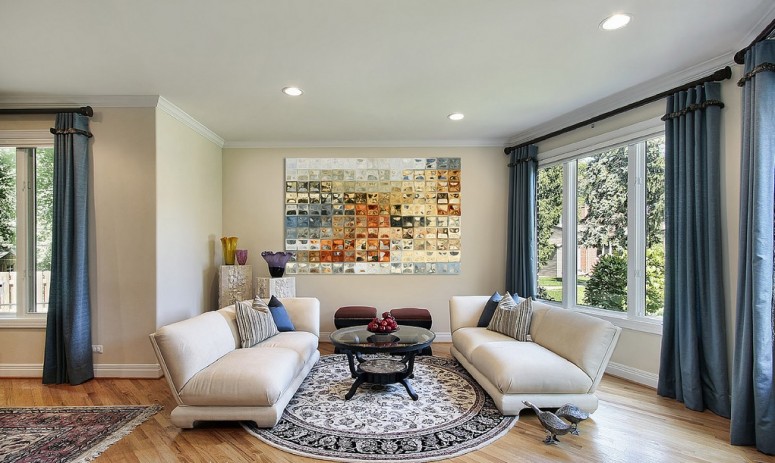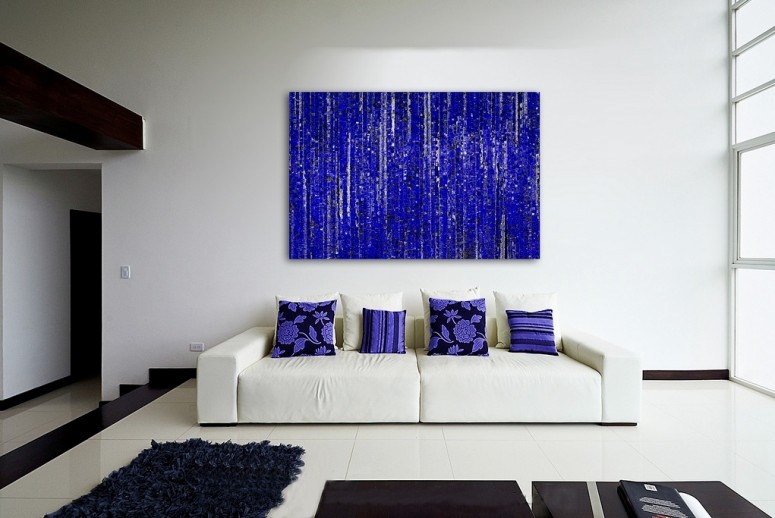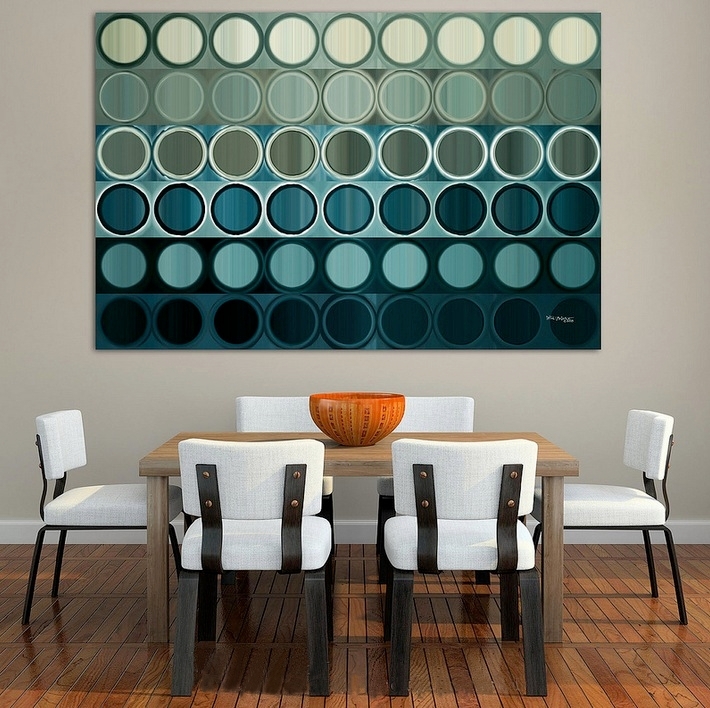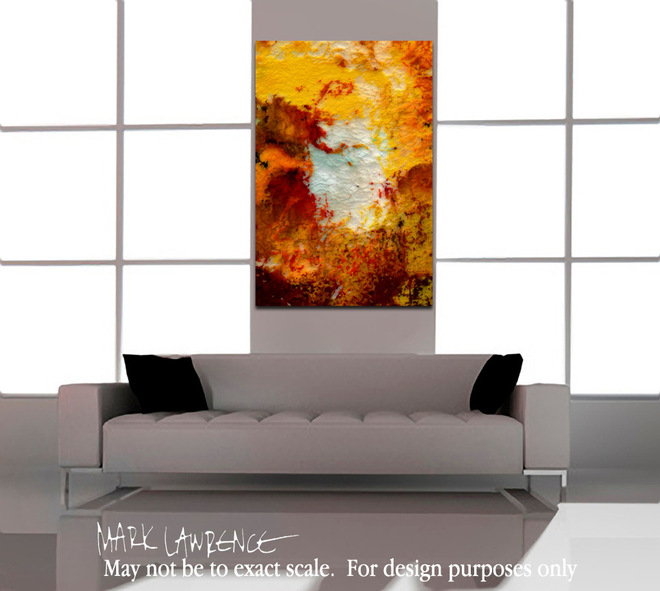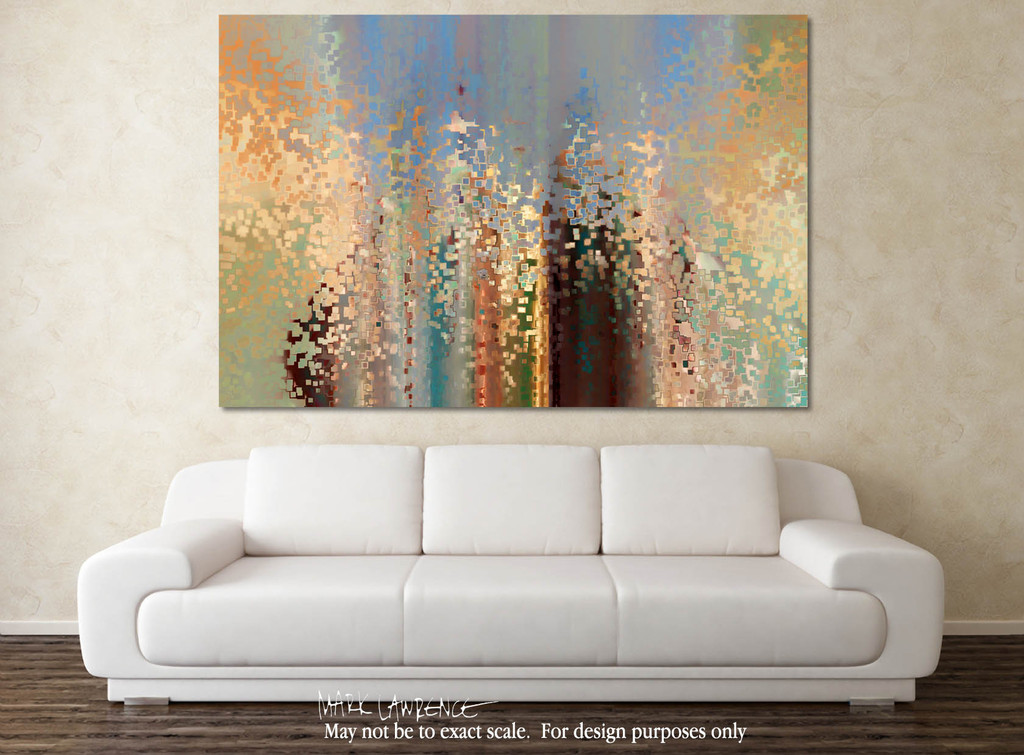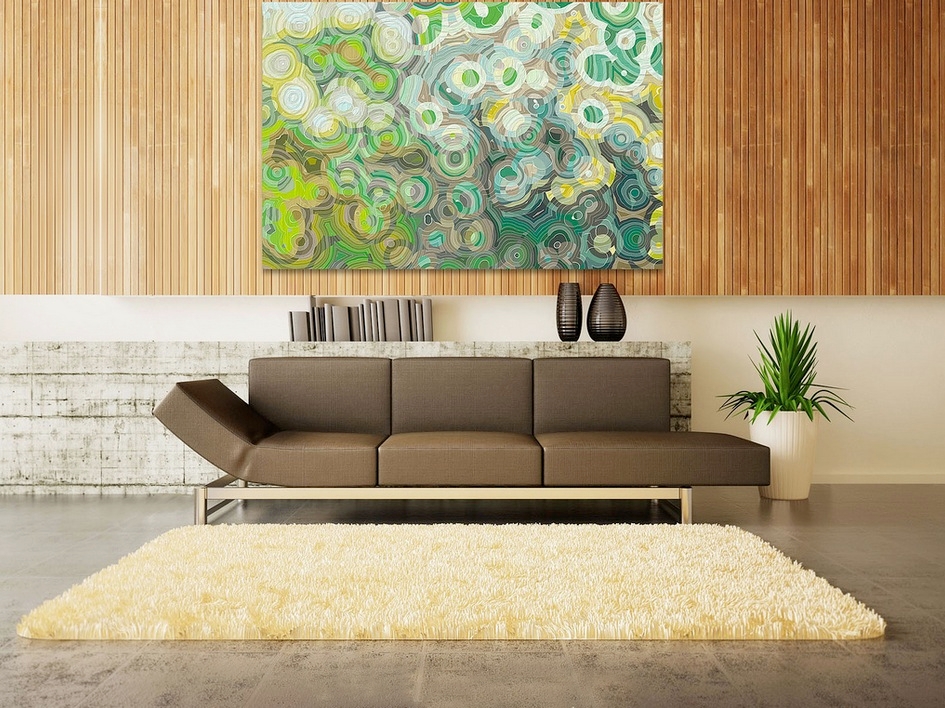 Like our post? Please leave a comment below.. they inspire us..