Living room is place where we relax with our family and friends after a long working day. This place should be relaxing, soothing and attractive too.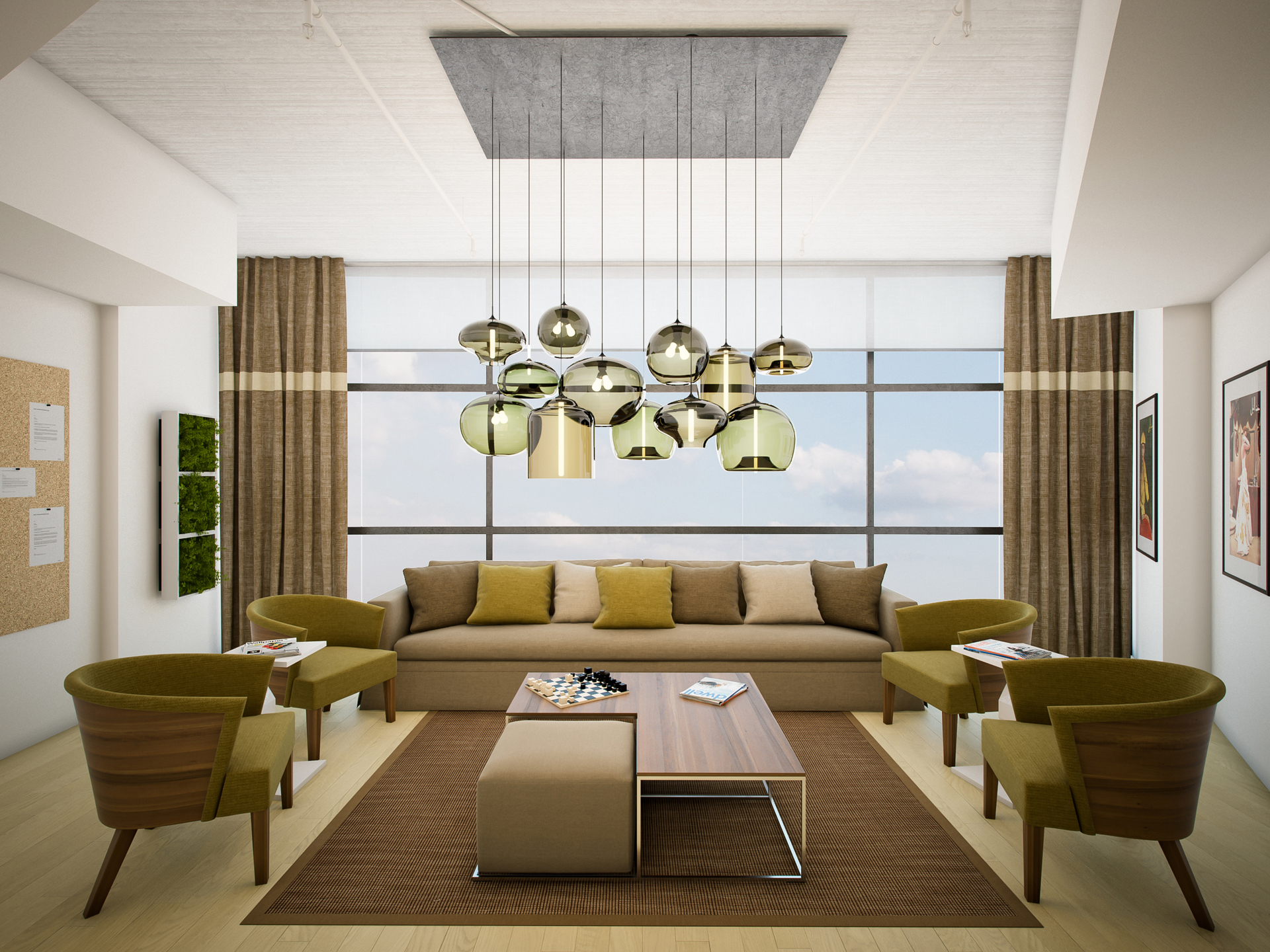 No doubt, we want this place to be perfect and most comfortable. Designmas presents some beautiful and comfortable designs which you can embed in your home. They also presents some beautiful exteriors of the homes along with the great interiors. Have a look at unique combination of golden and black on living room walls which make living room royal and sophisticated.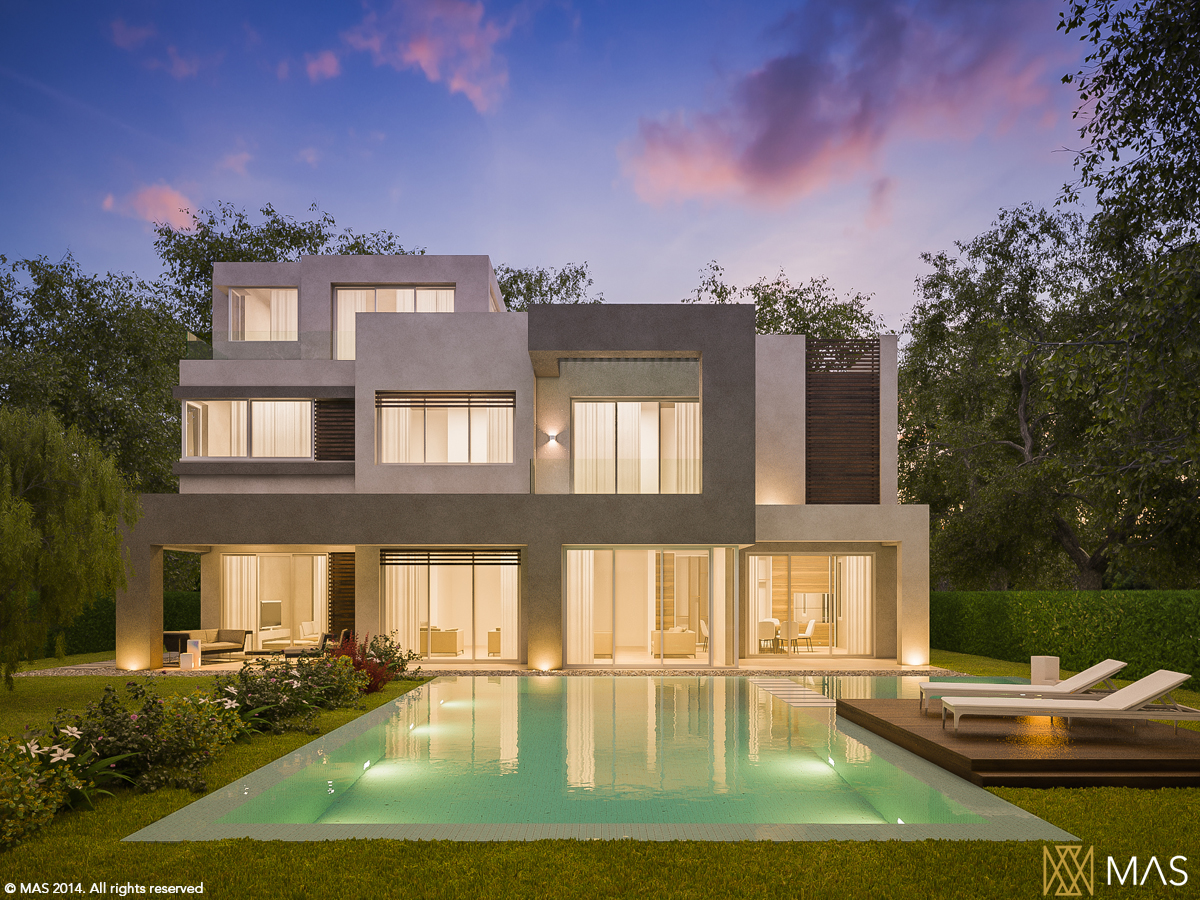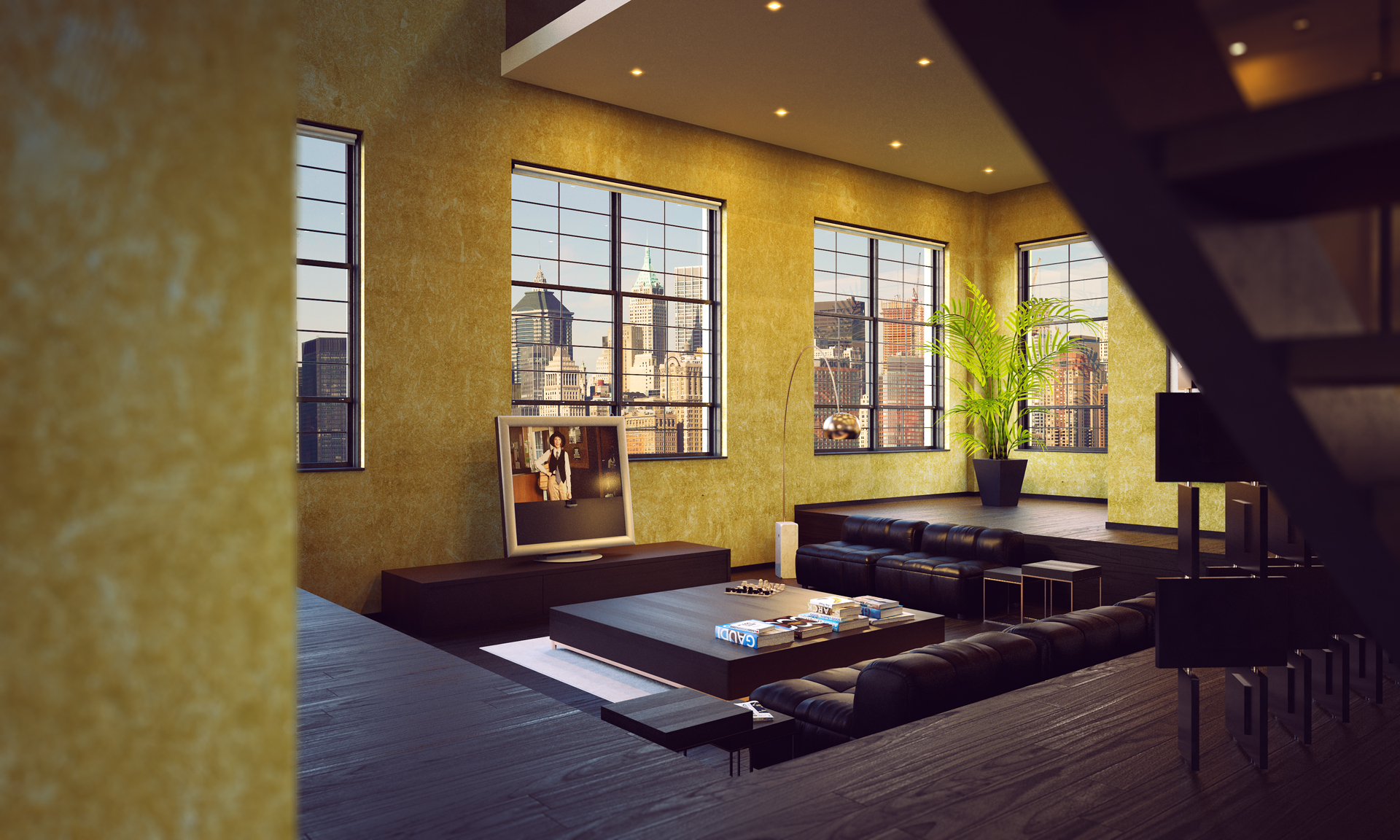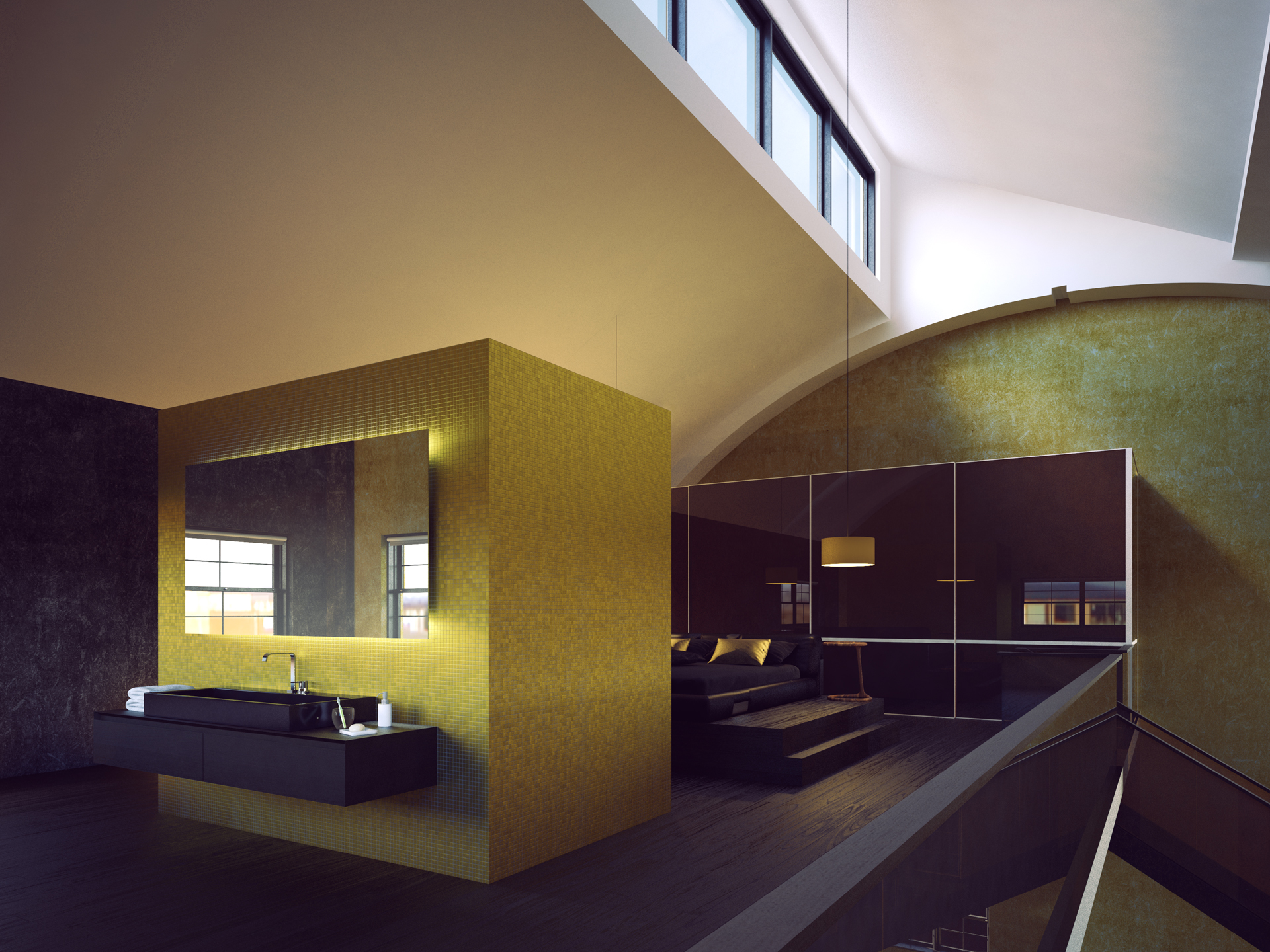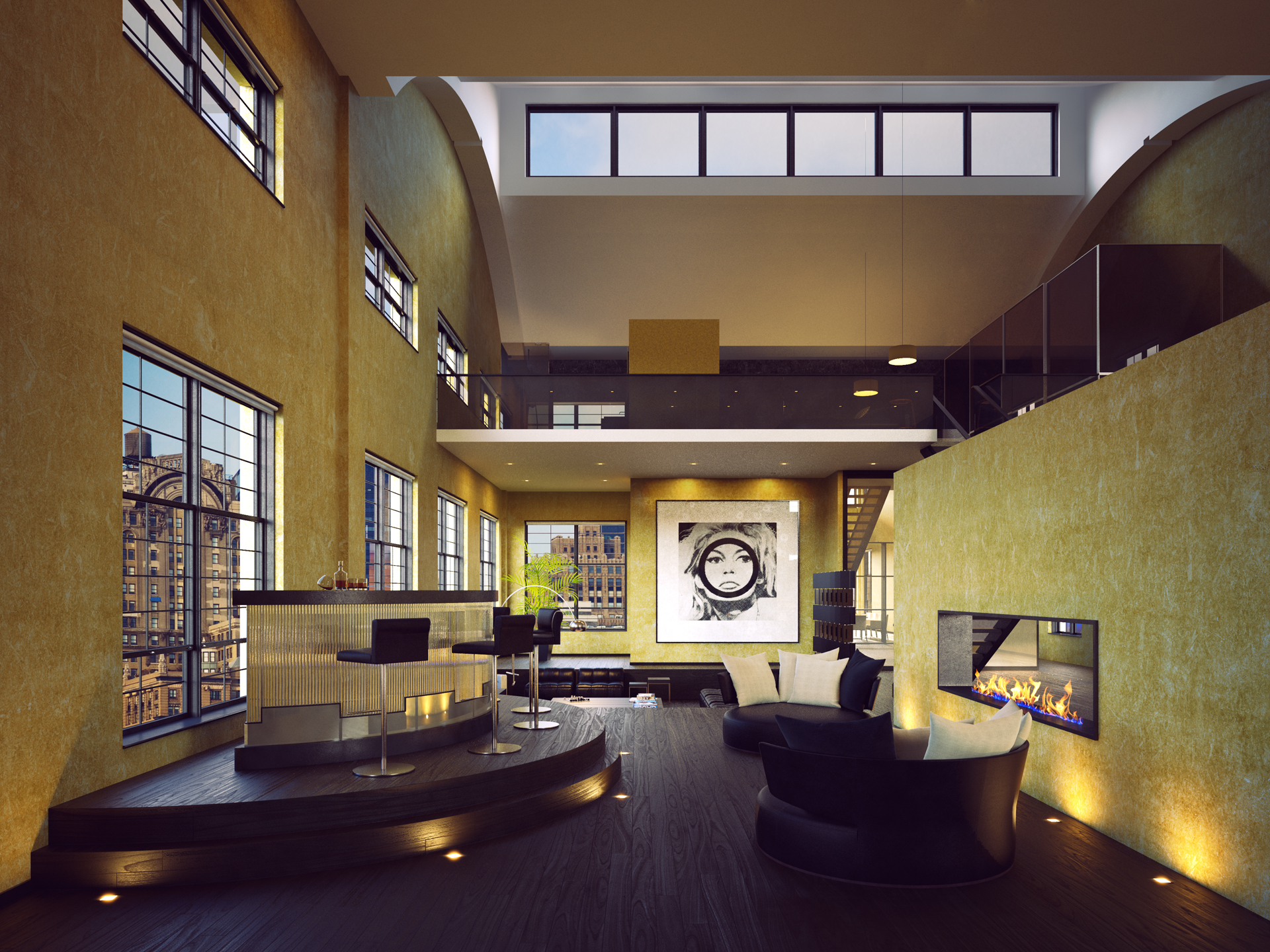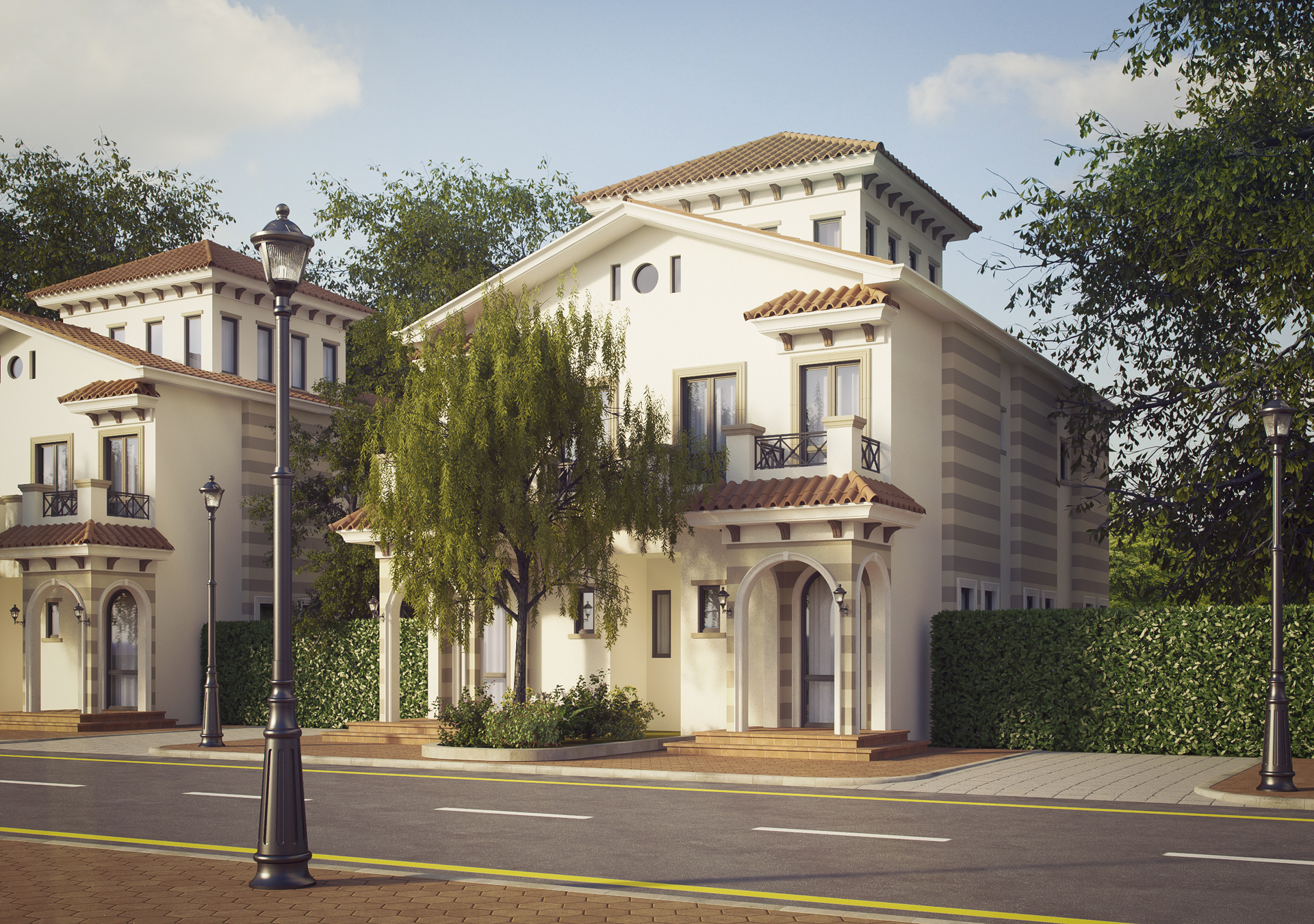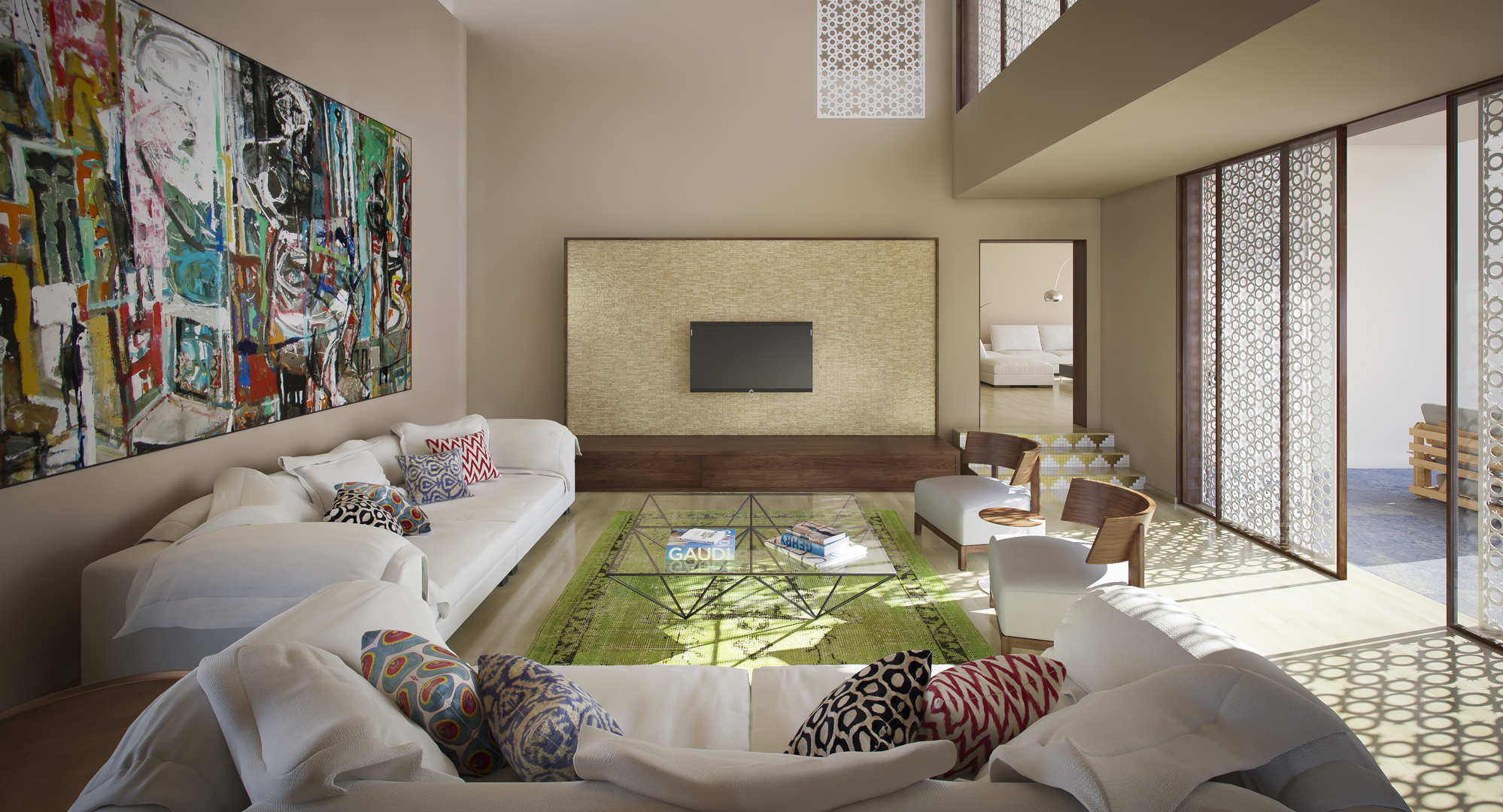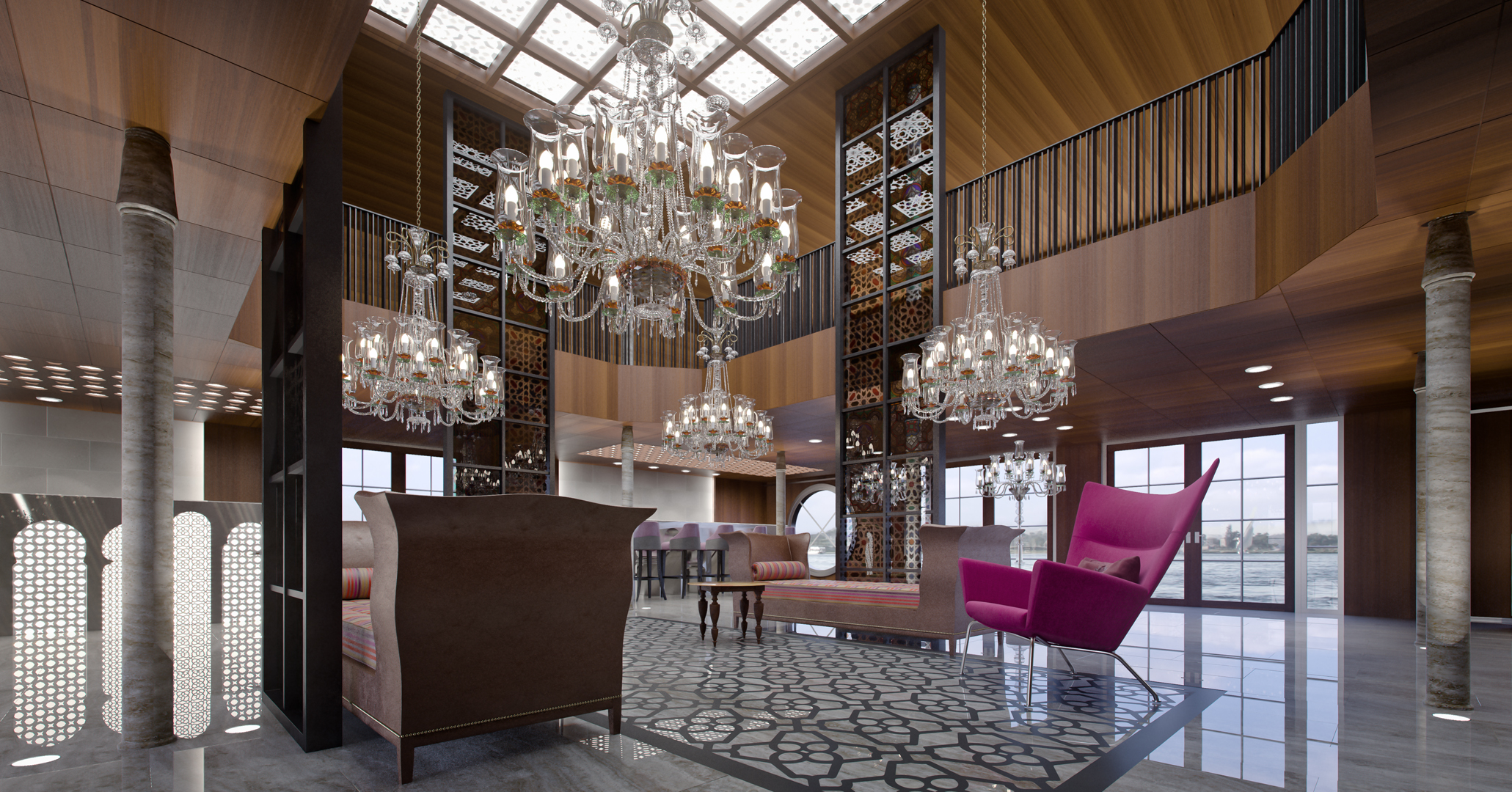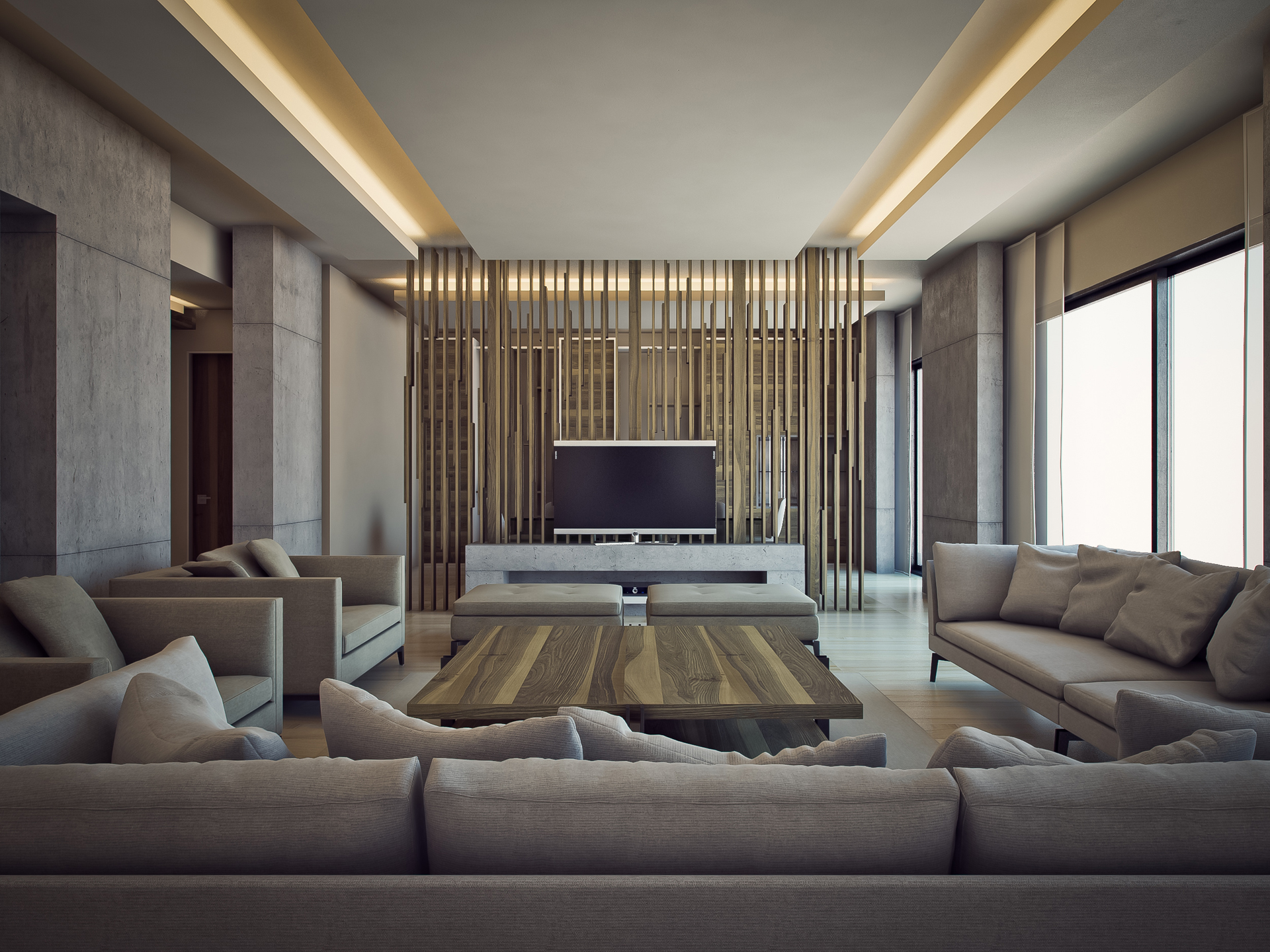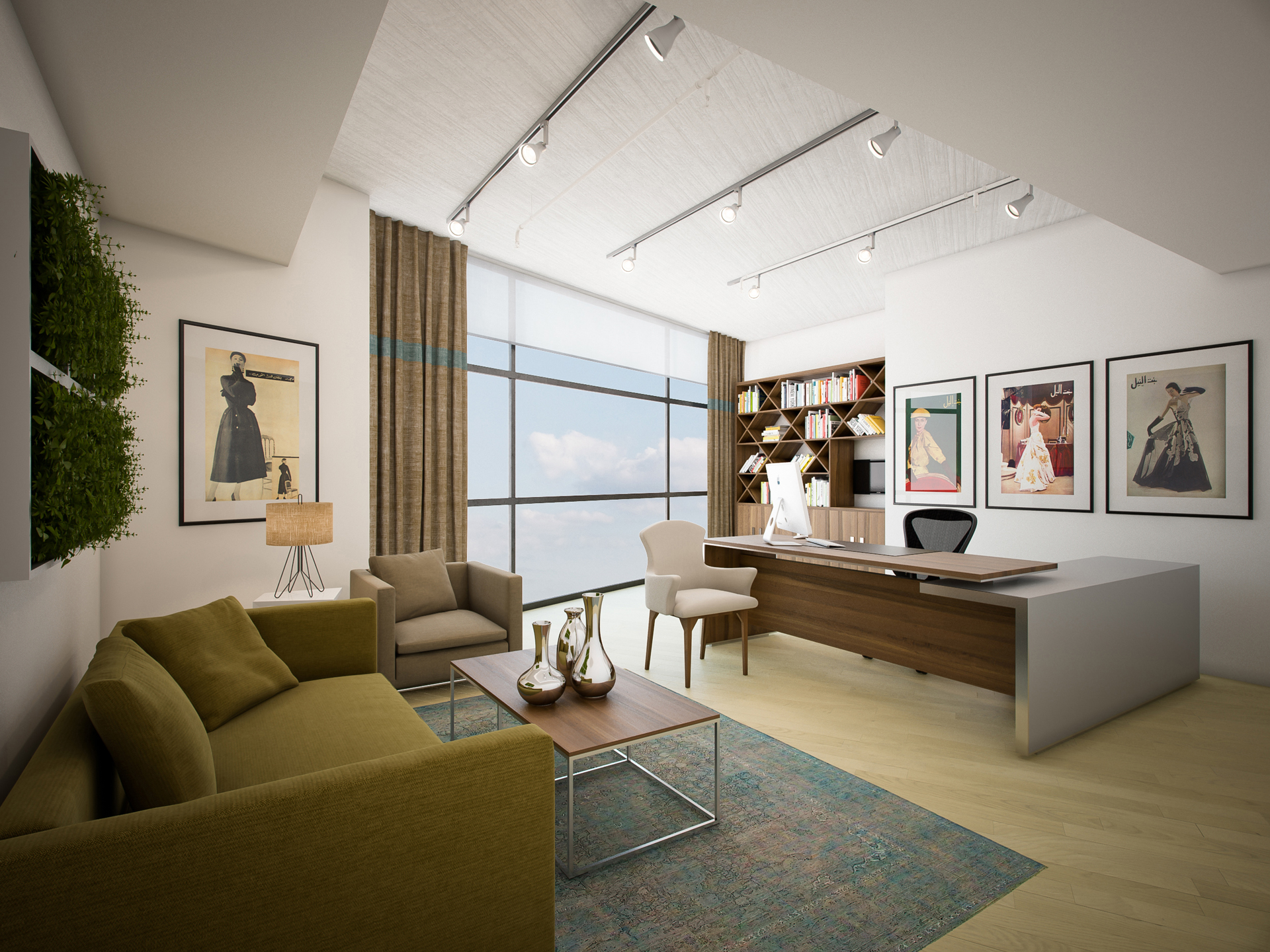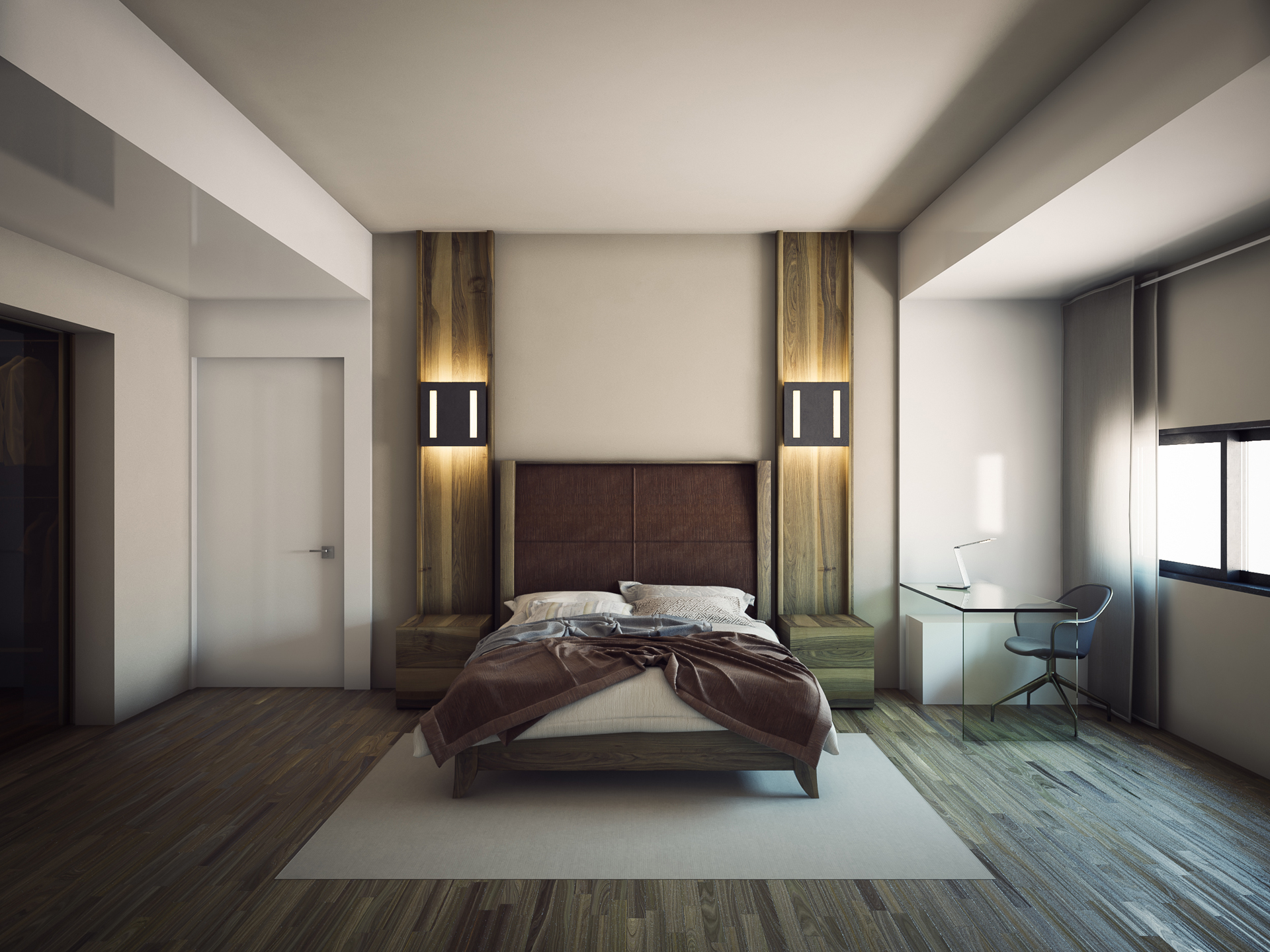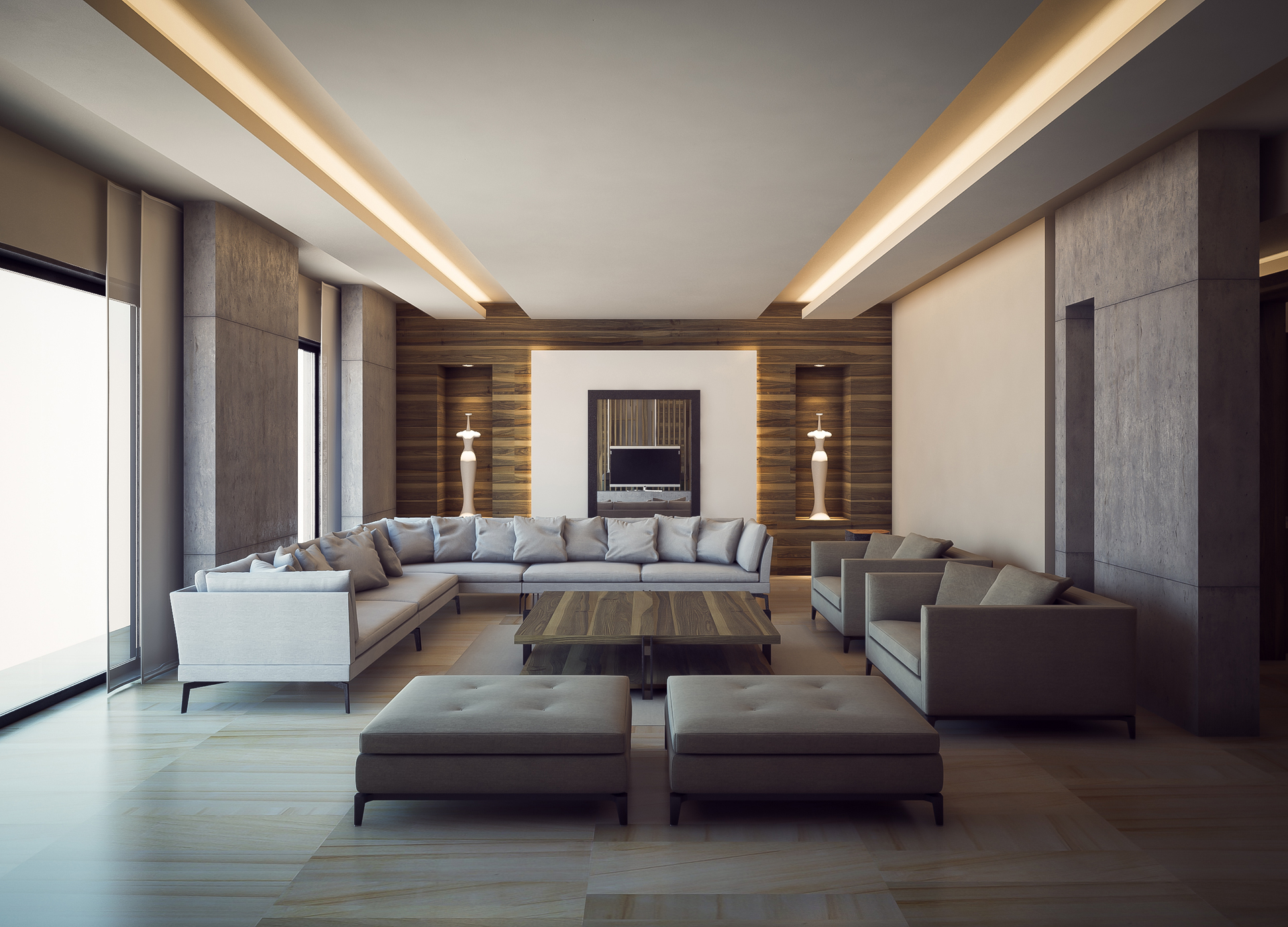 Like our post? Please leave a comment below.. they inspire us..