Plants surrounding make us relax and refreshed. So, why not to add them in our home interiors.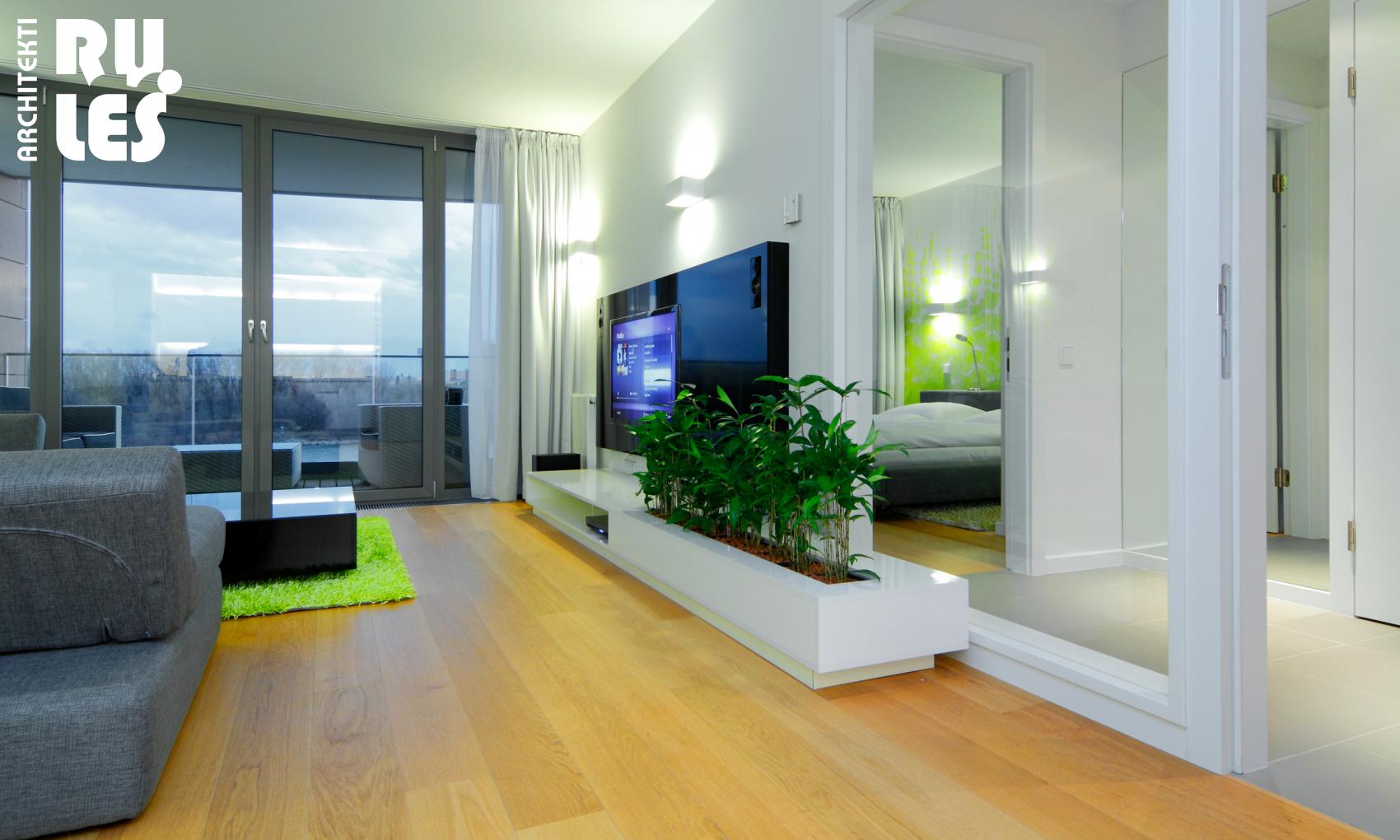 It's a great idea to add some indoor plants in your home. They will not only increase the beauty of your home by enhancing your home interiors but also provide fresh air to breathe. Indoor plants is one of the evergreen pattern to decorate homes from a very long time. Designer plant pots / containers enhance your plant looks. Rules presents some great ideas to add greenery to your home specially in living rooms where you spend most of your time at home. Have a look at some of the selected designs of plant decor below.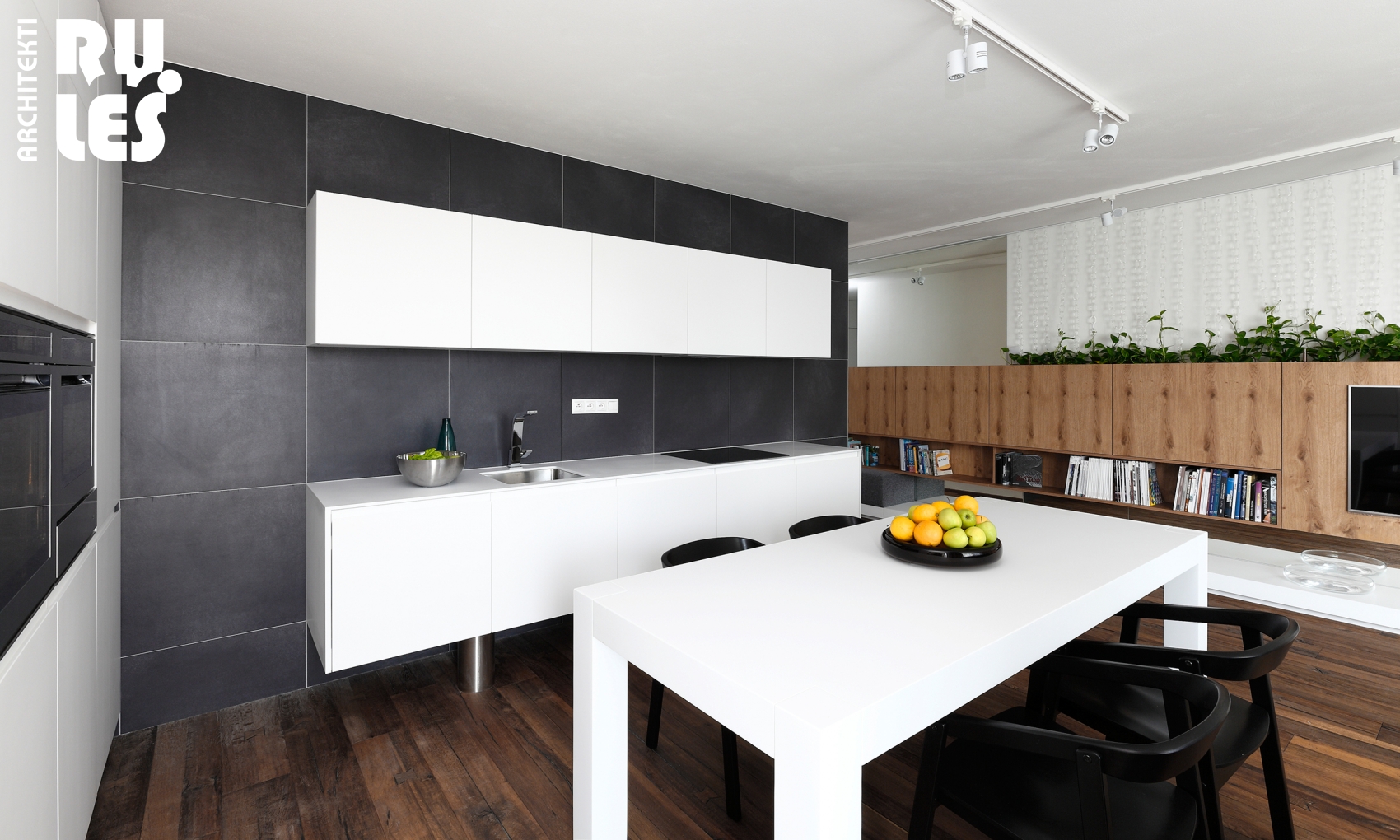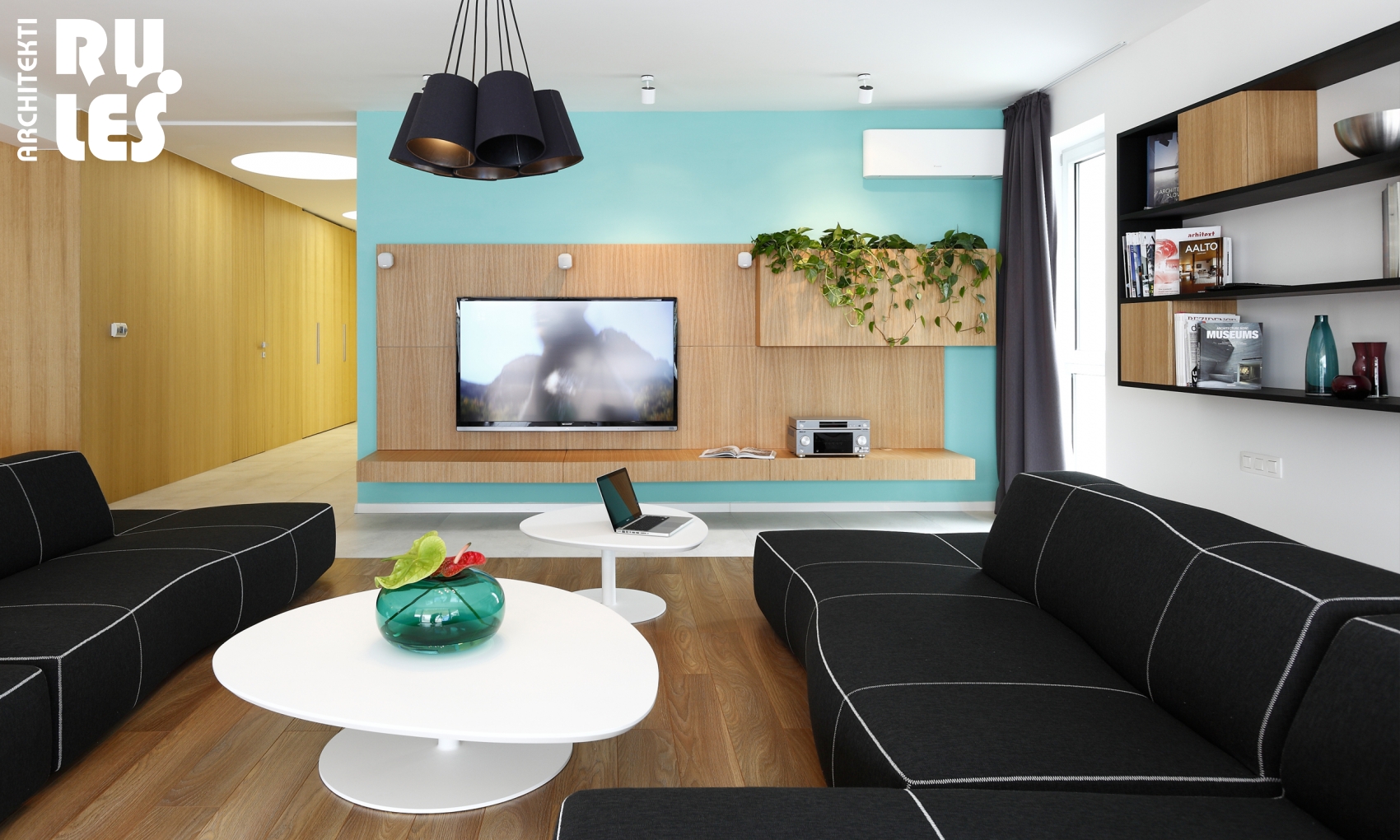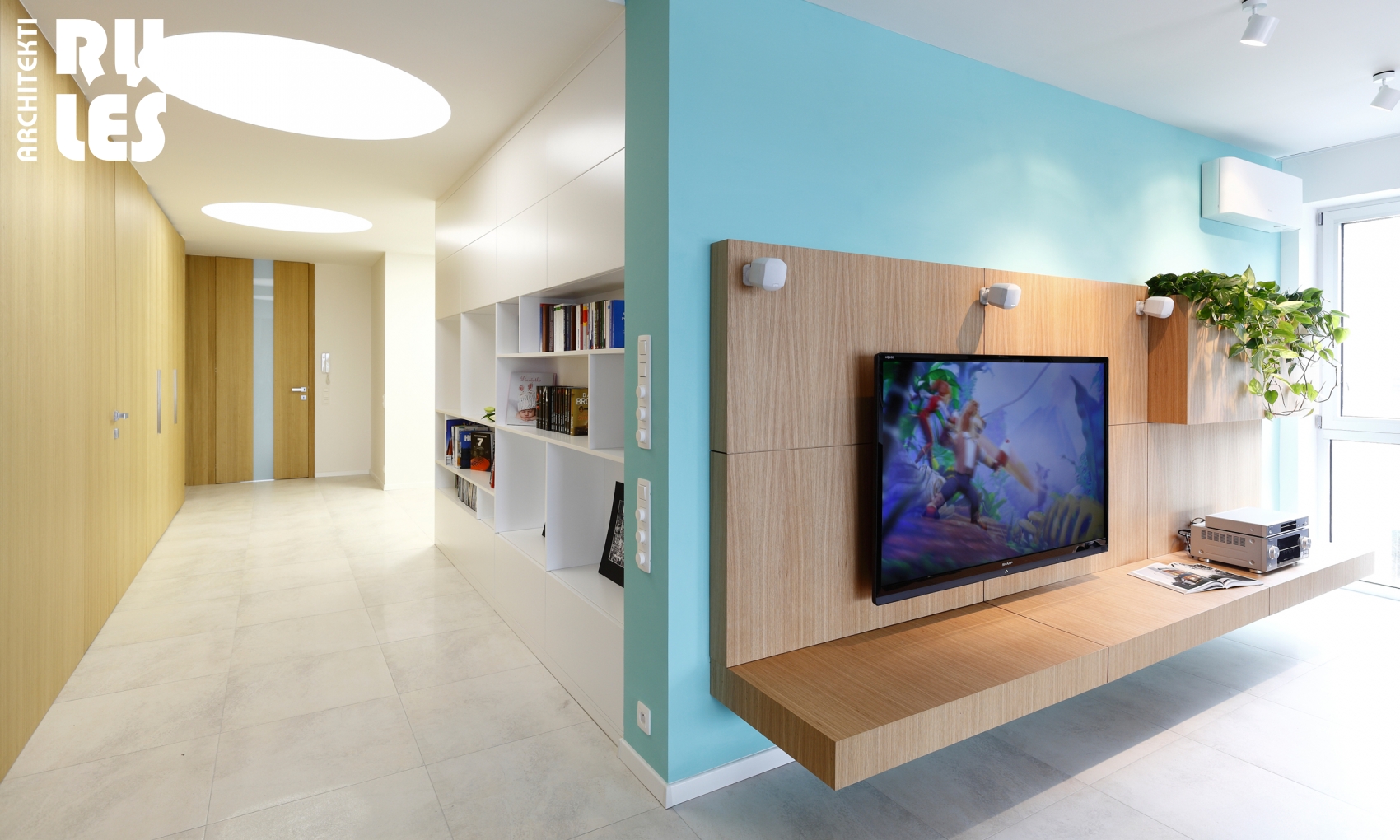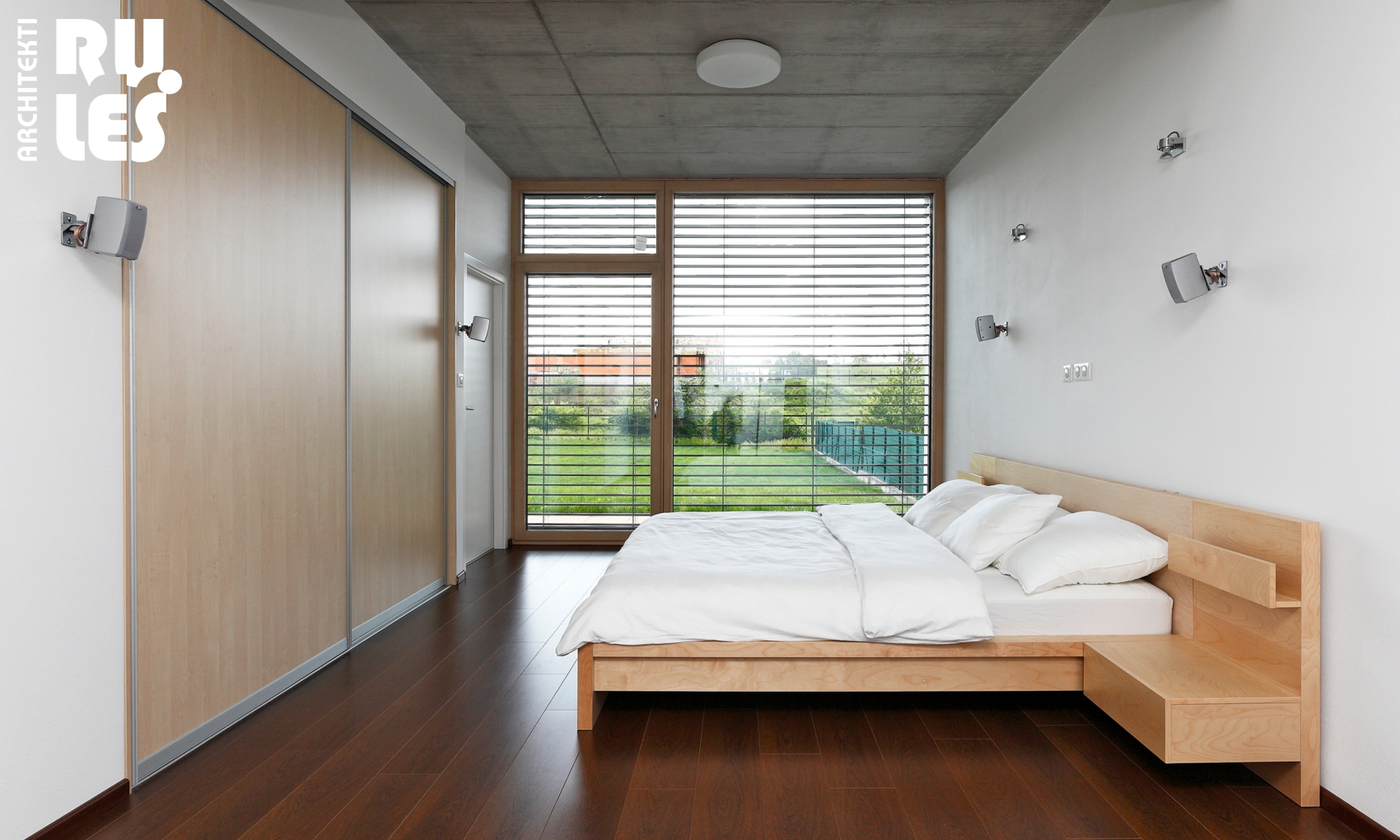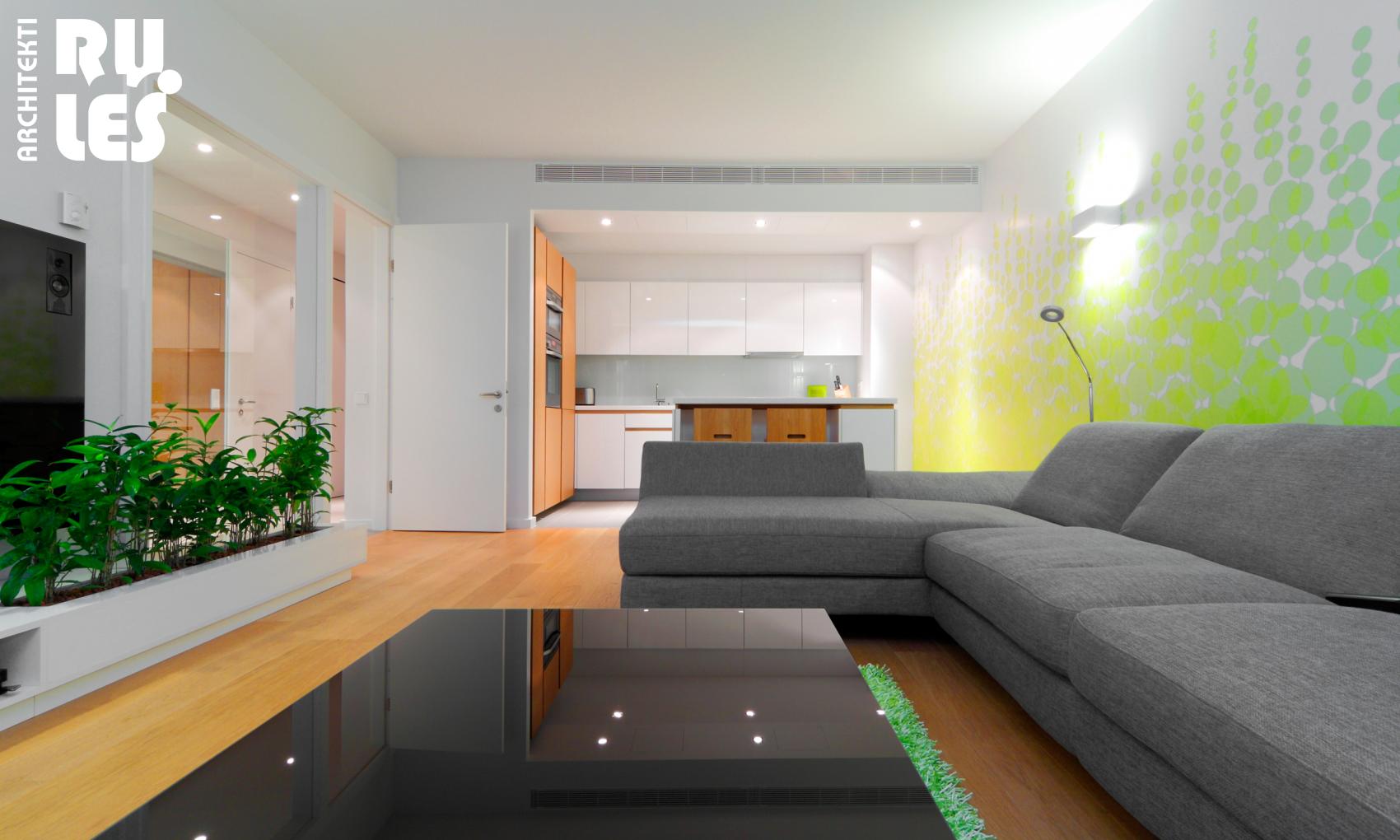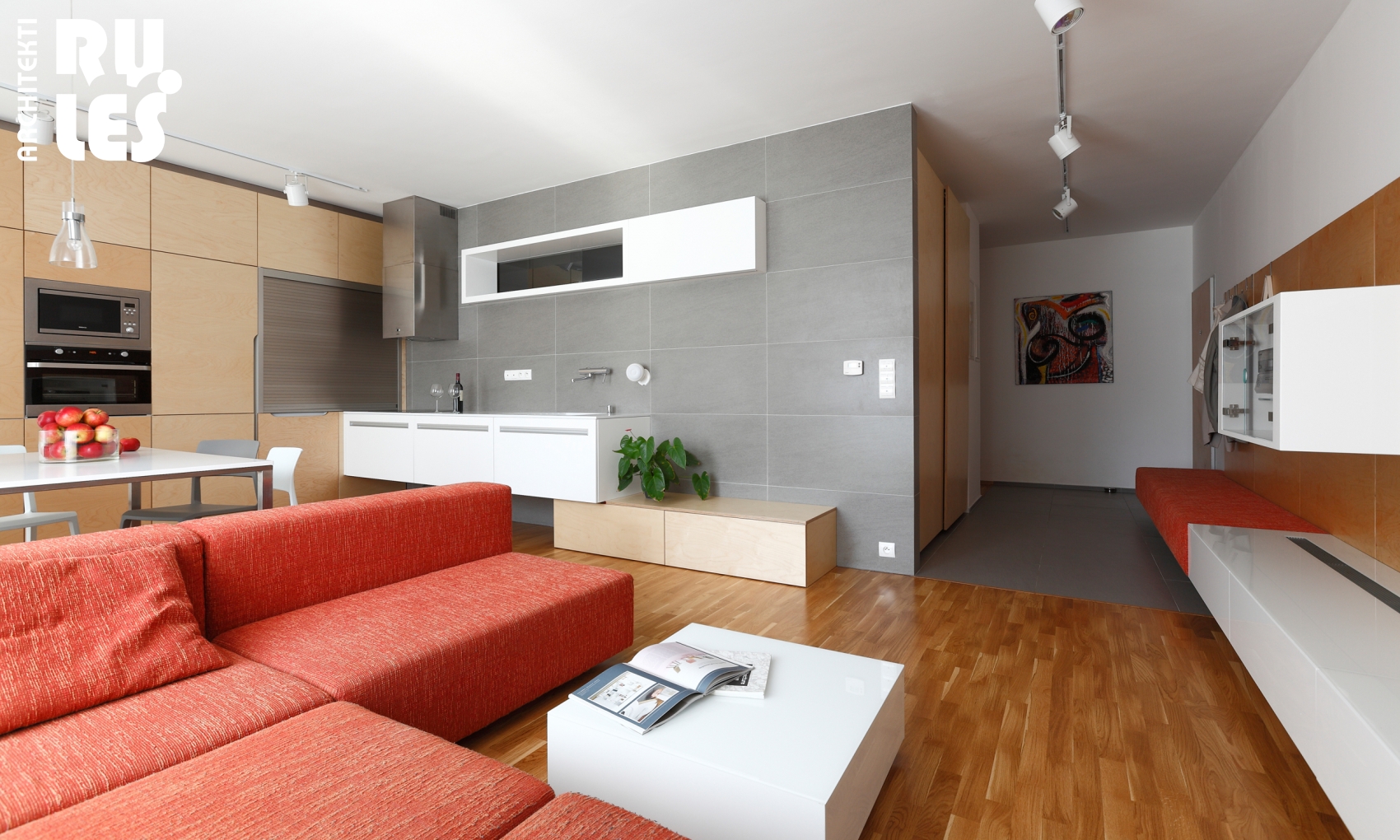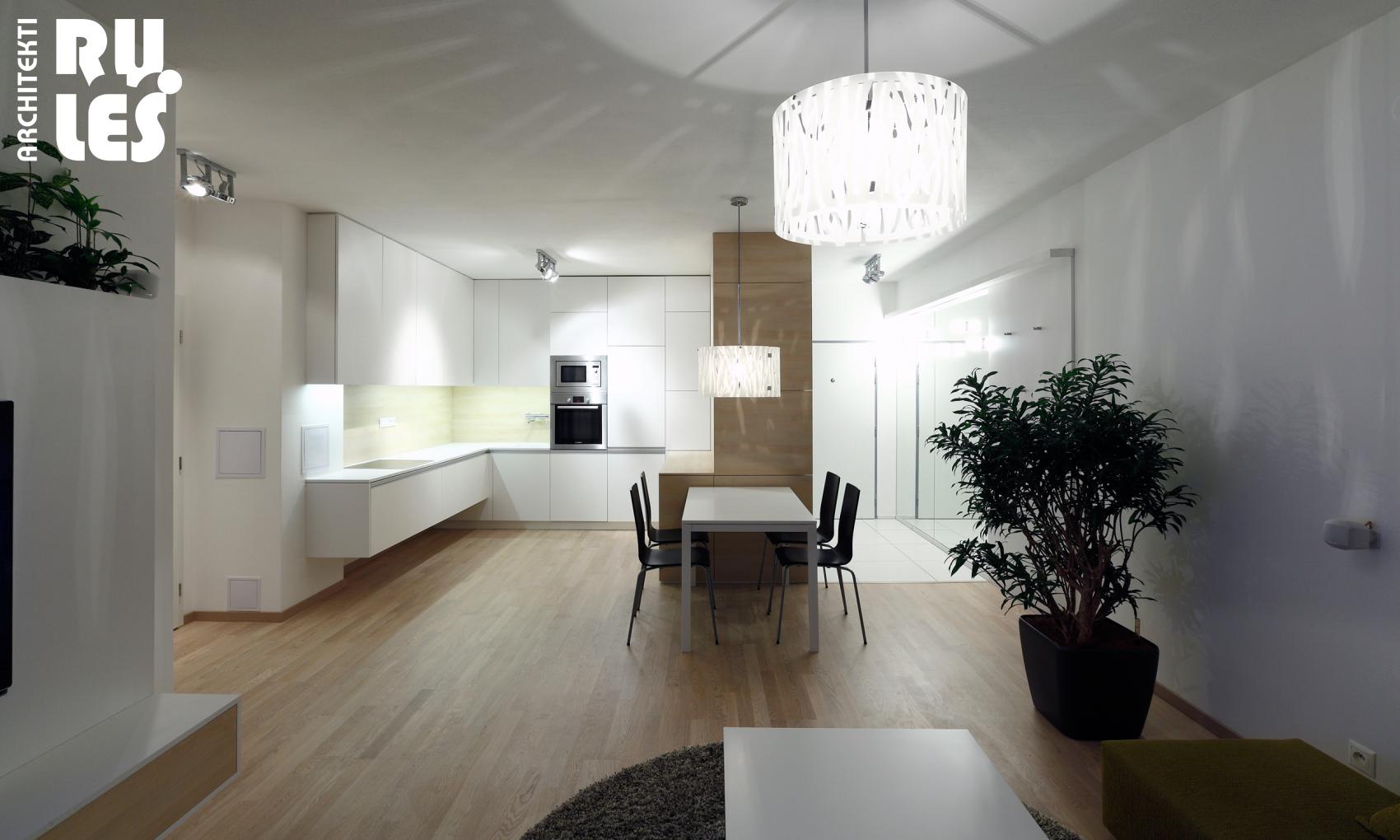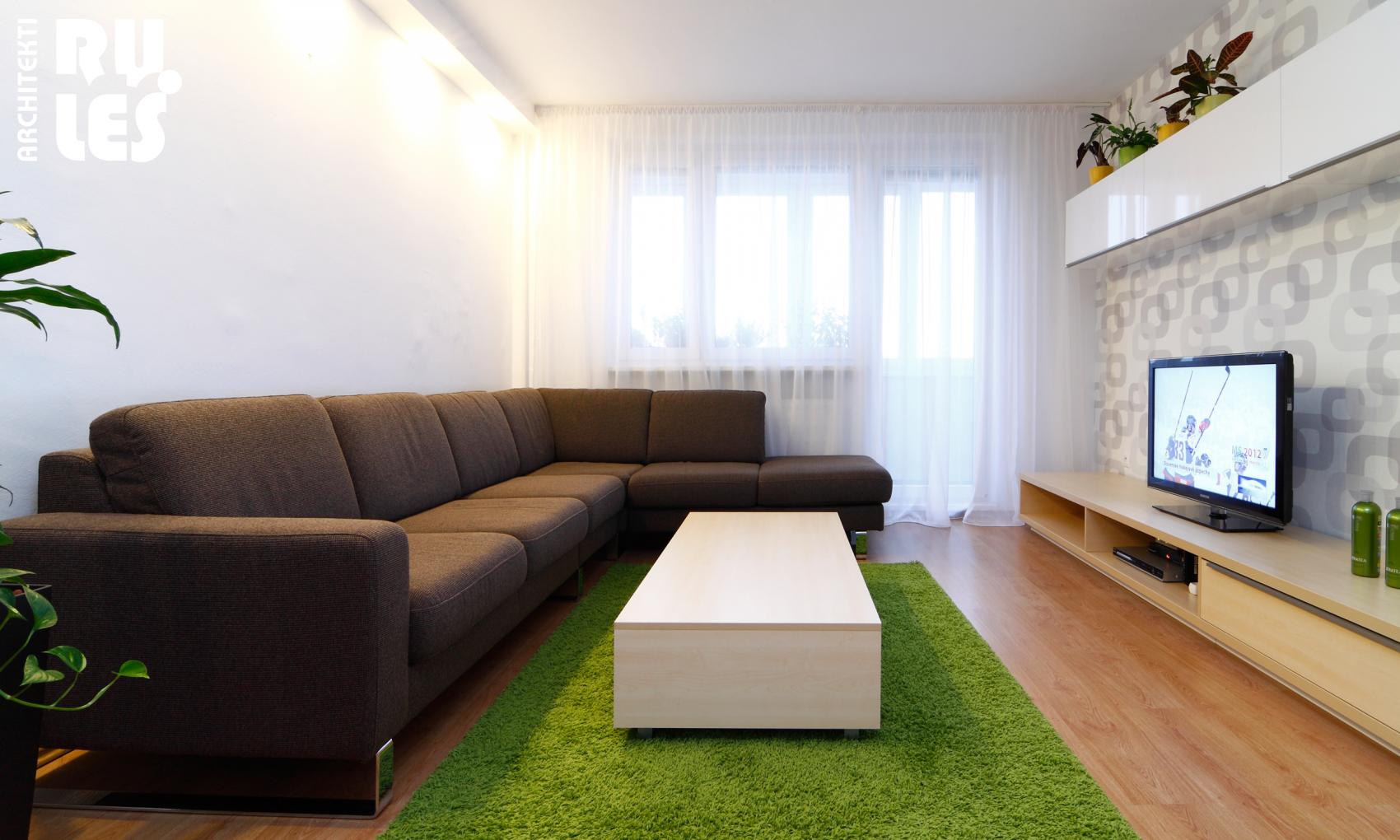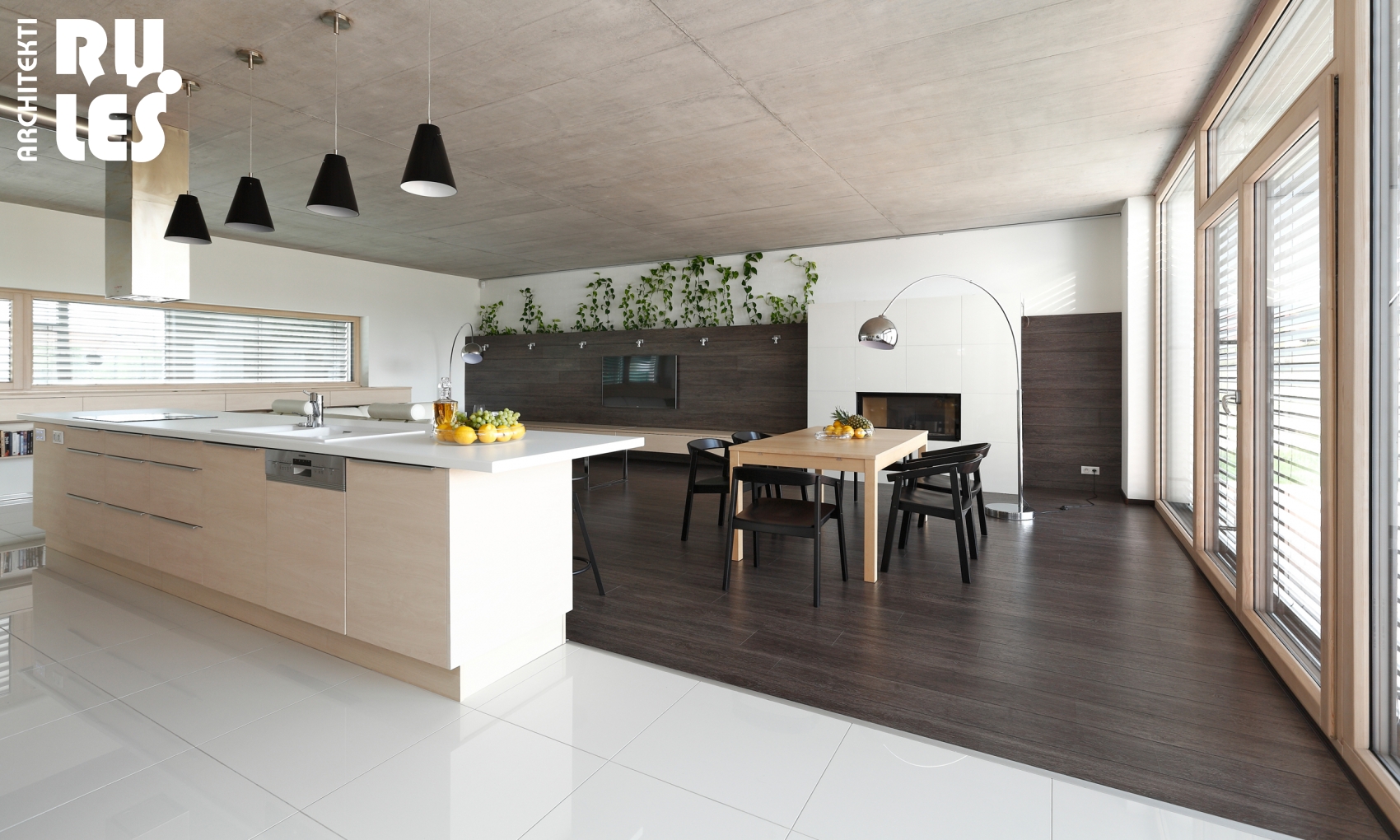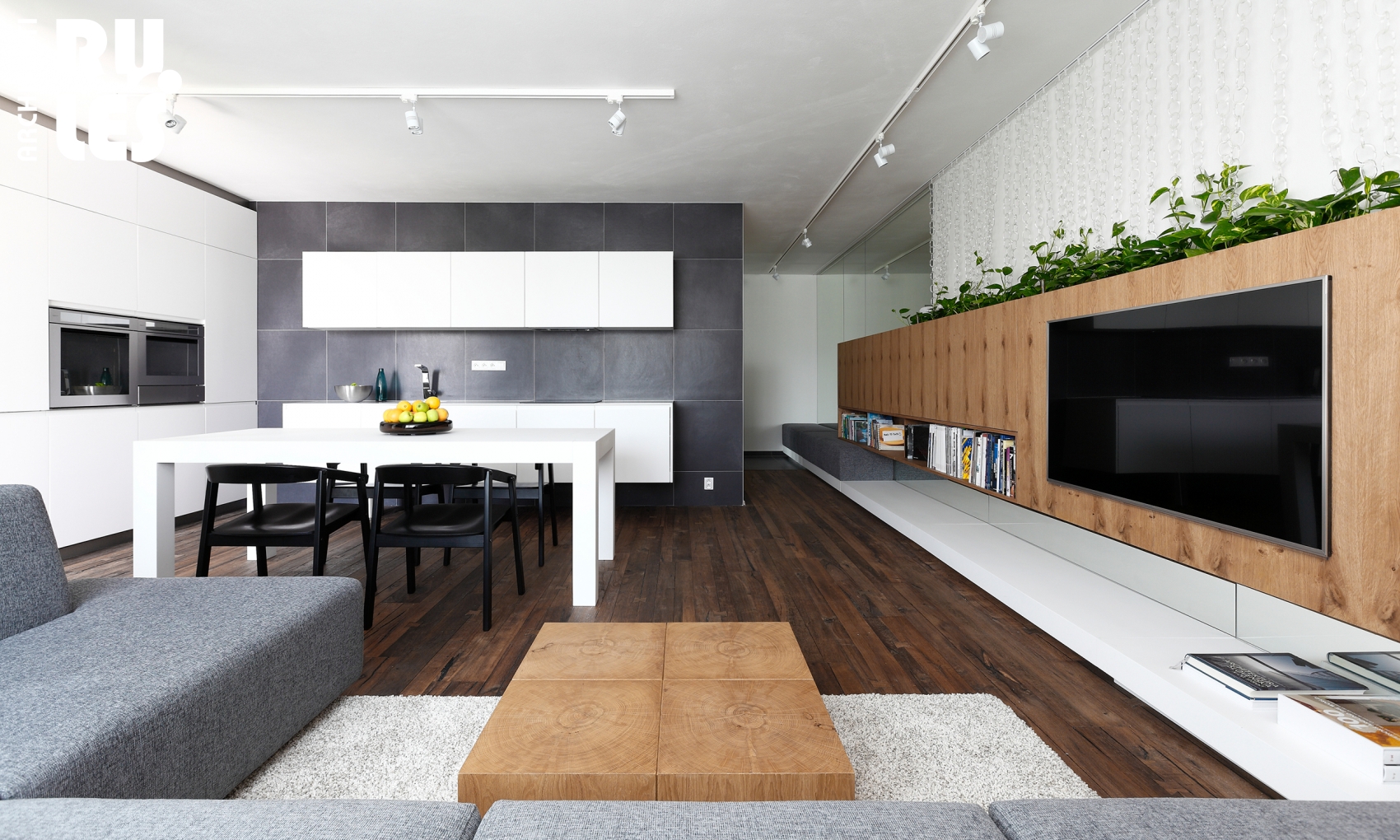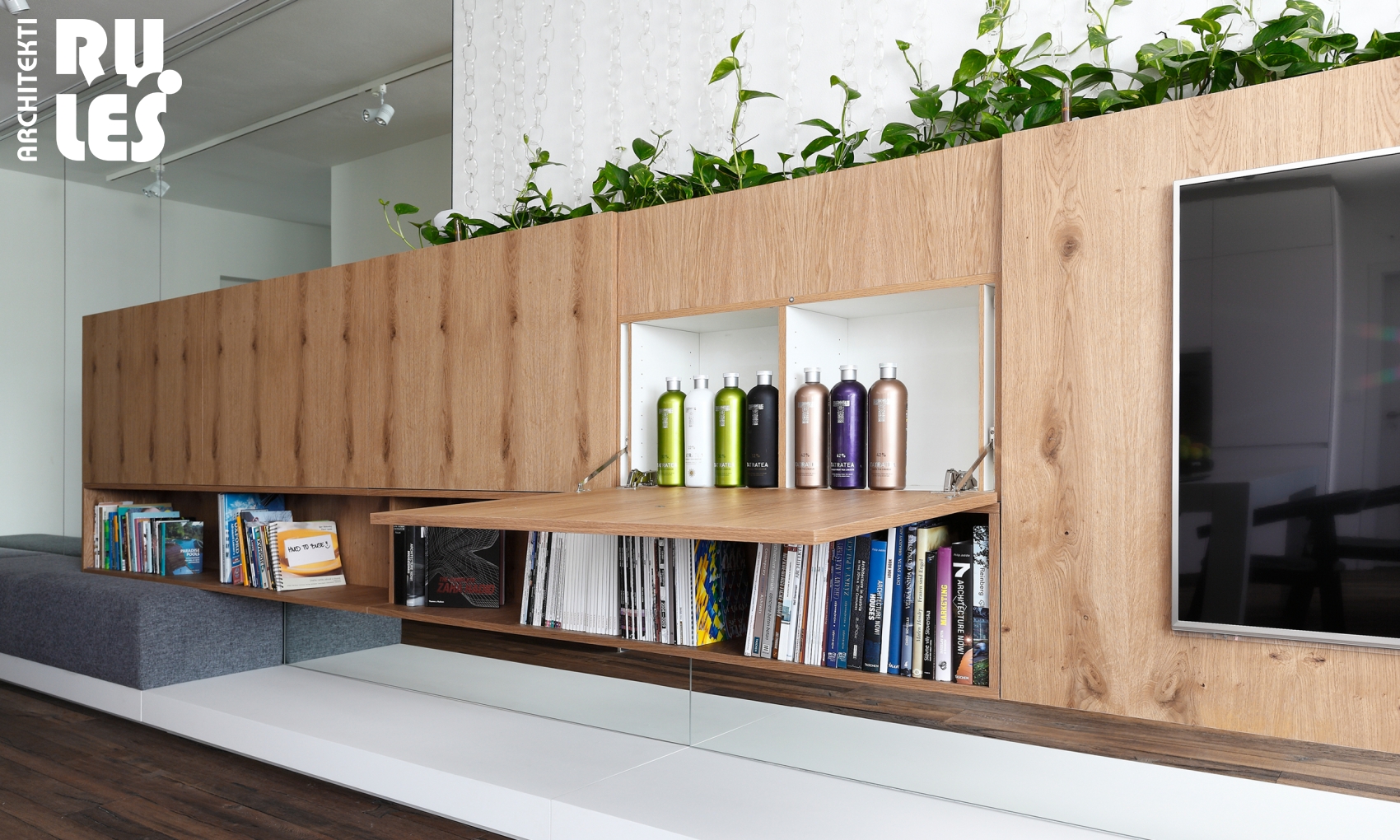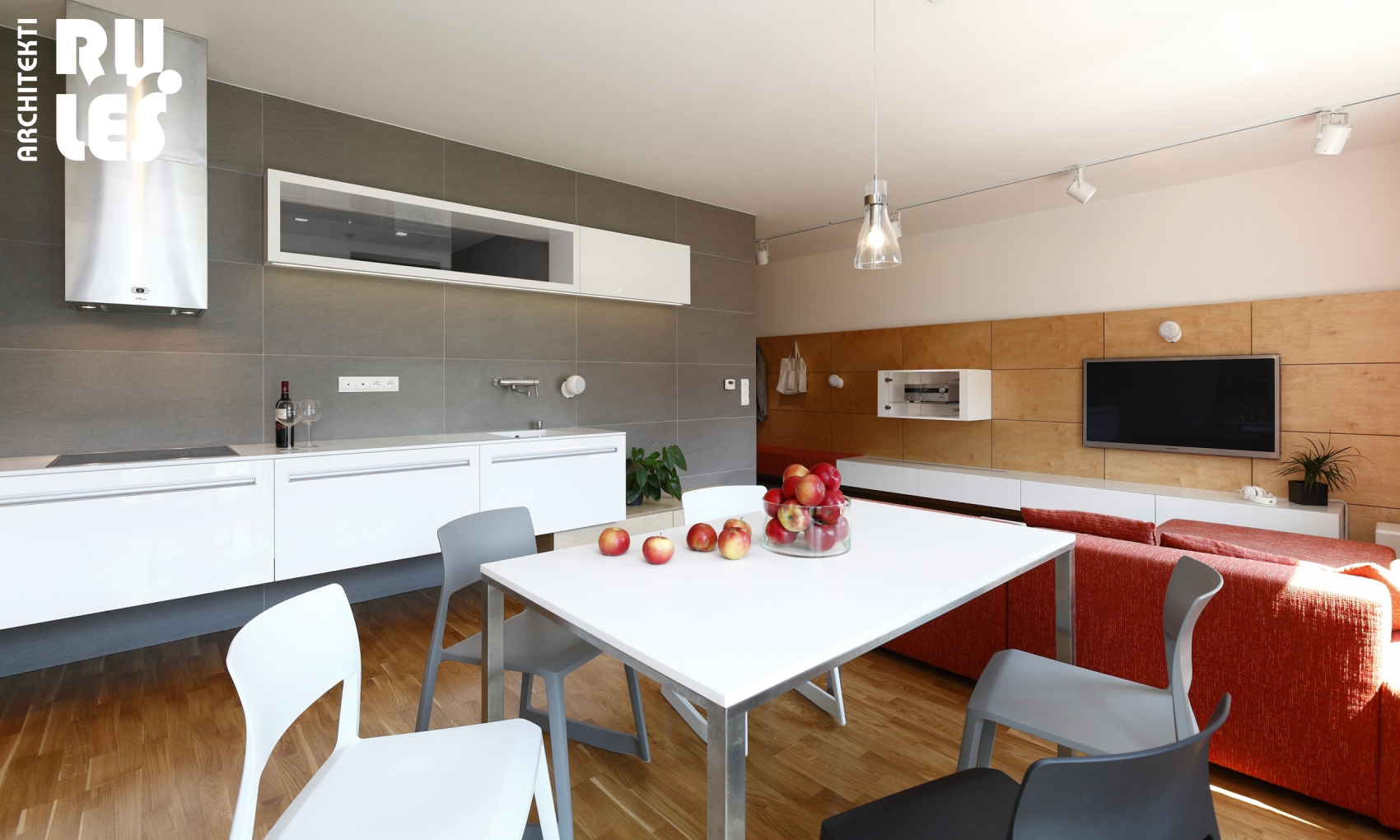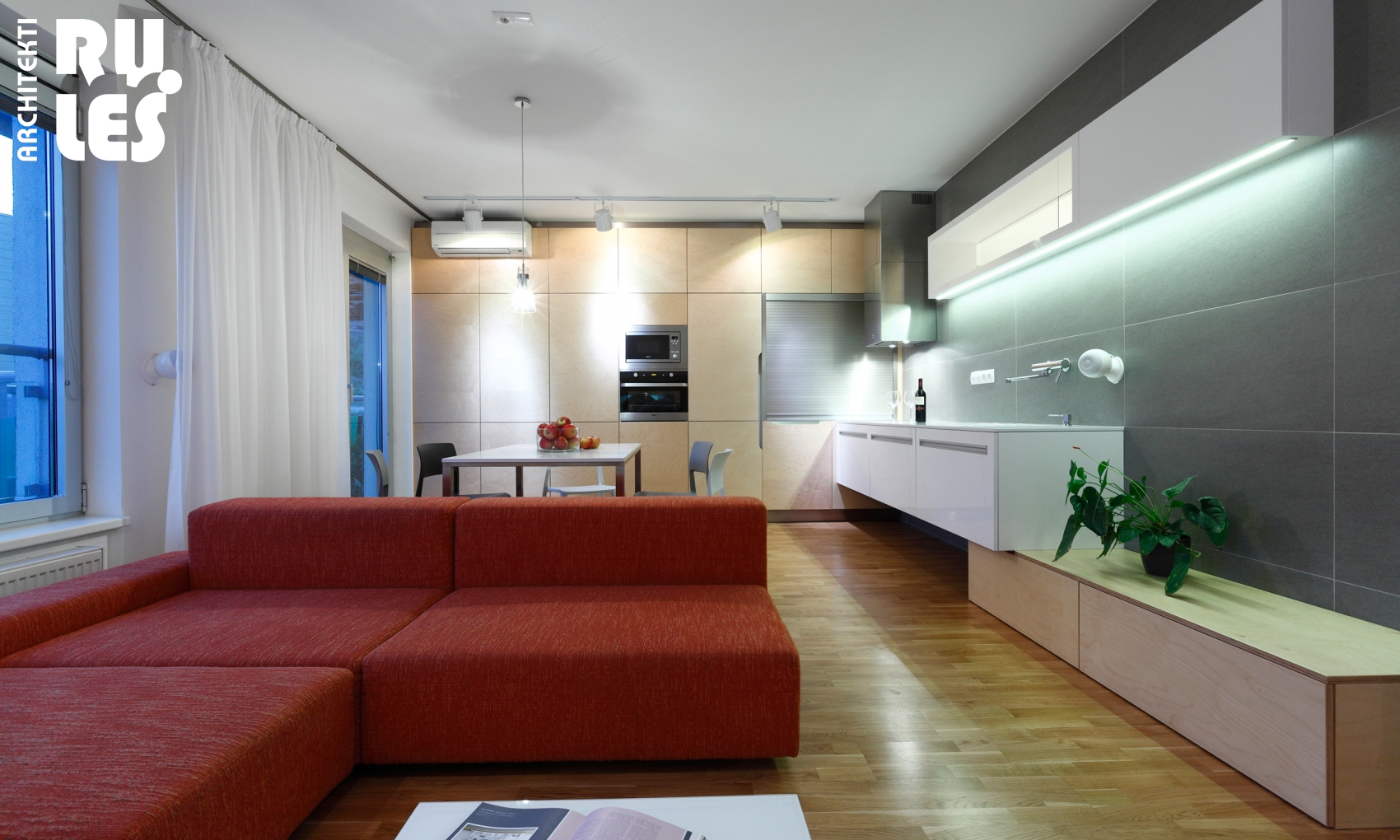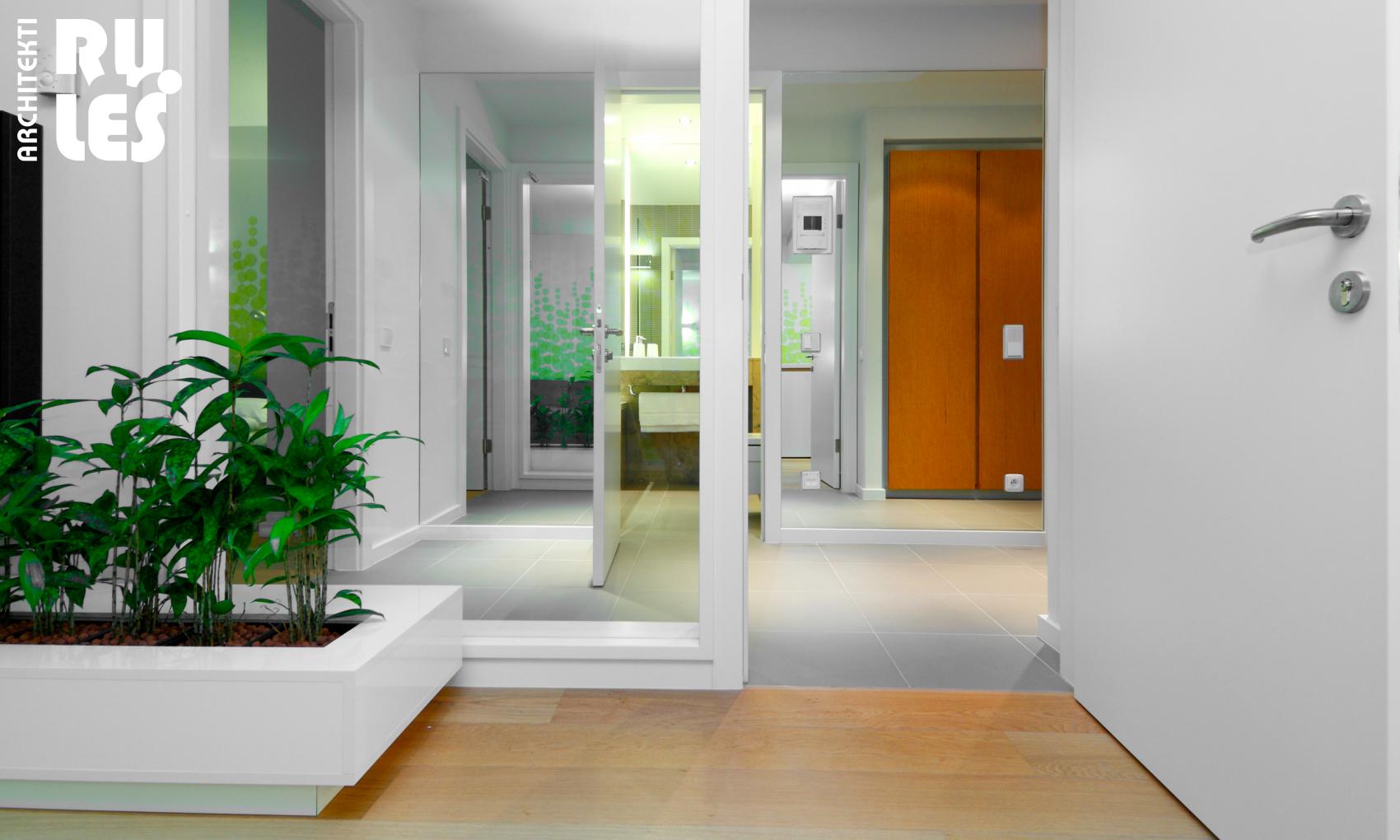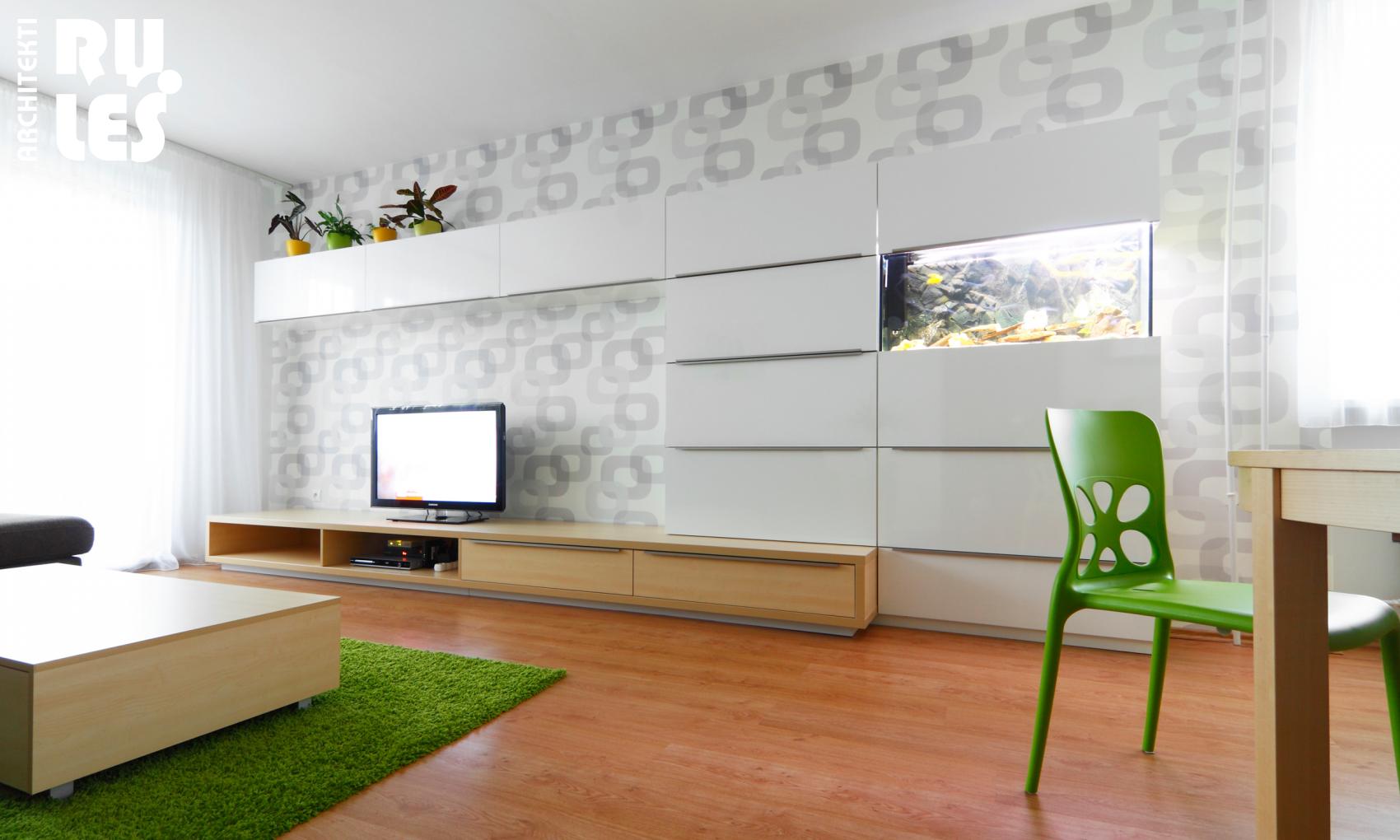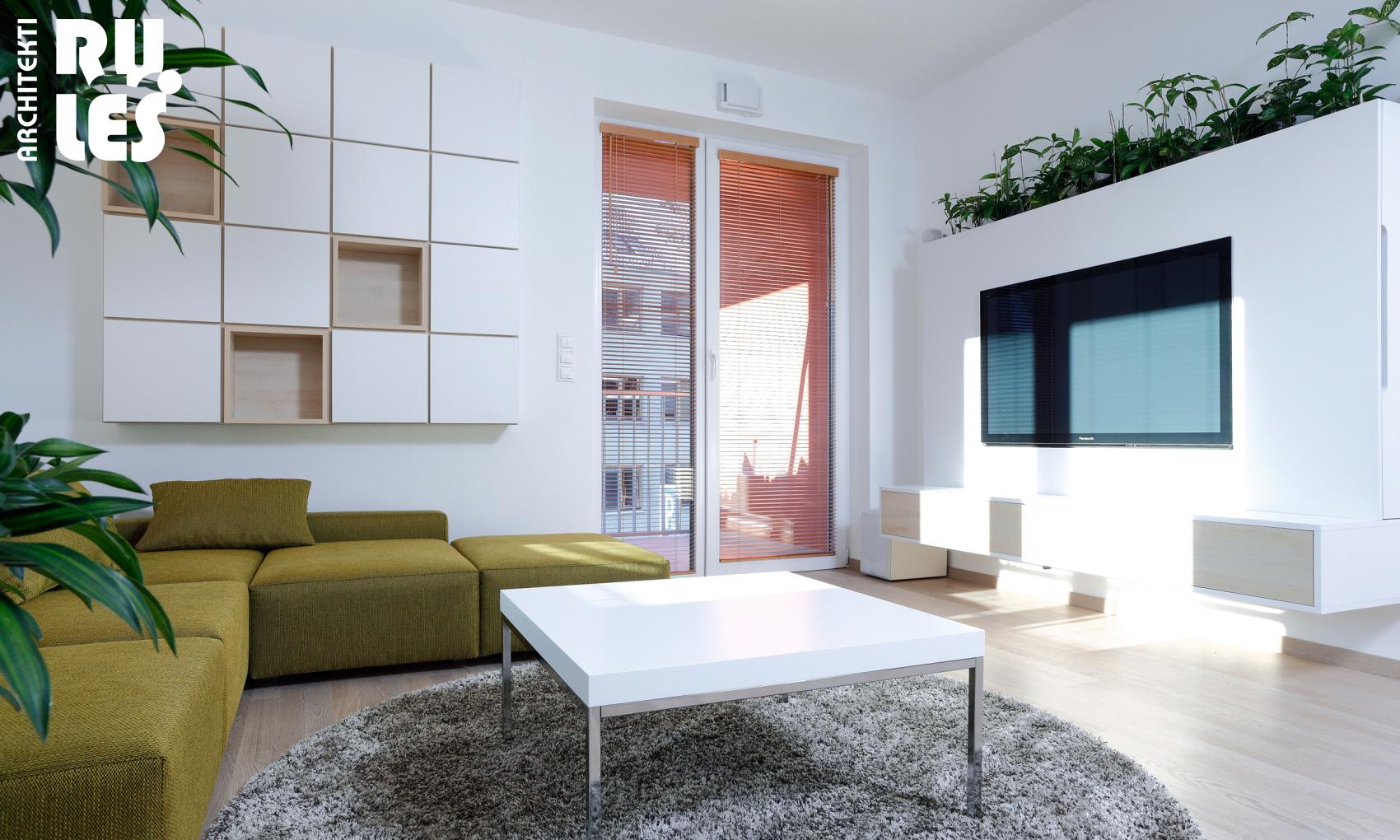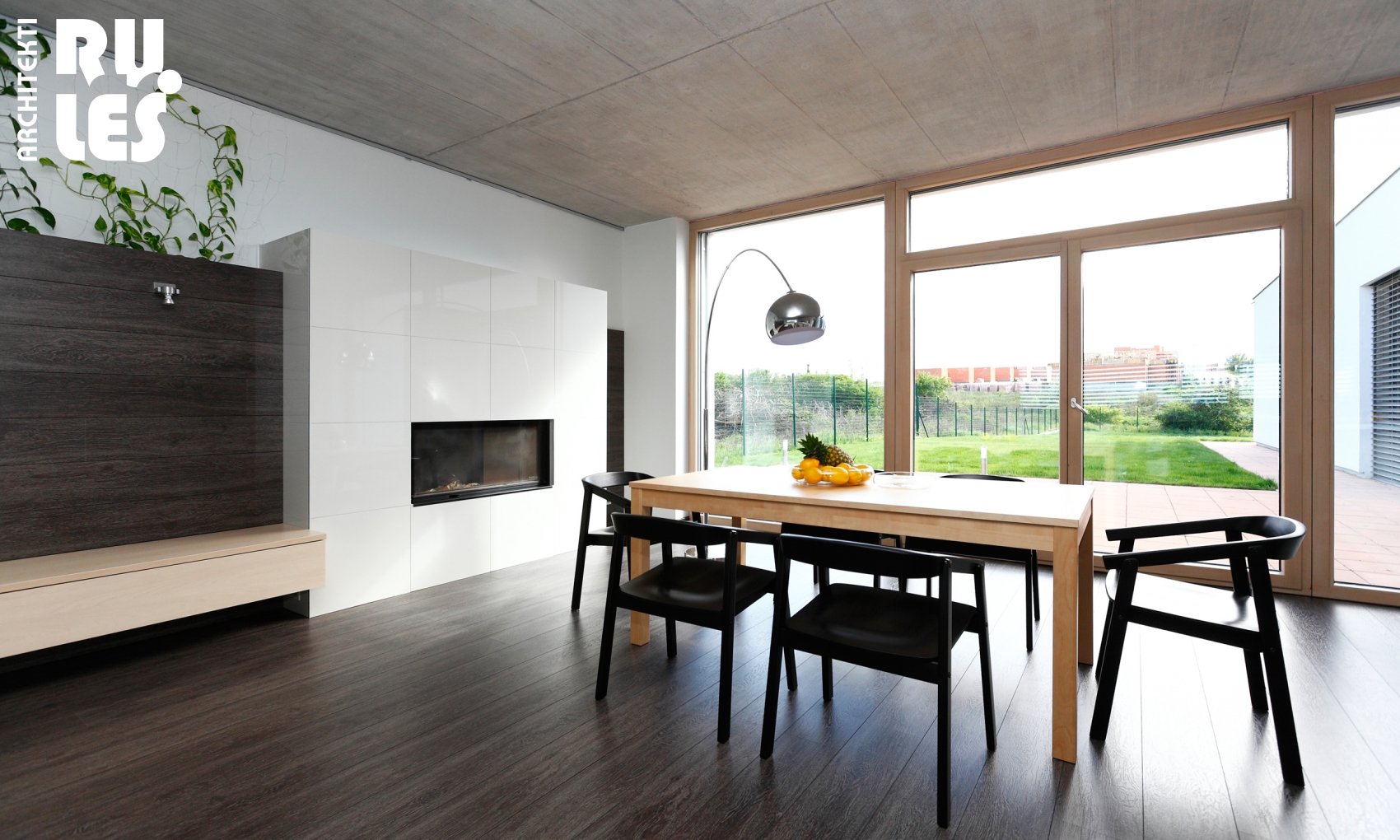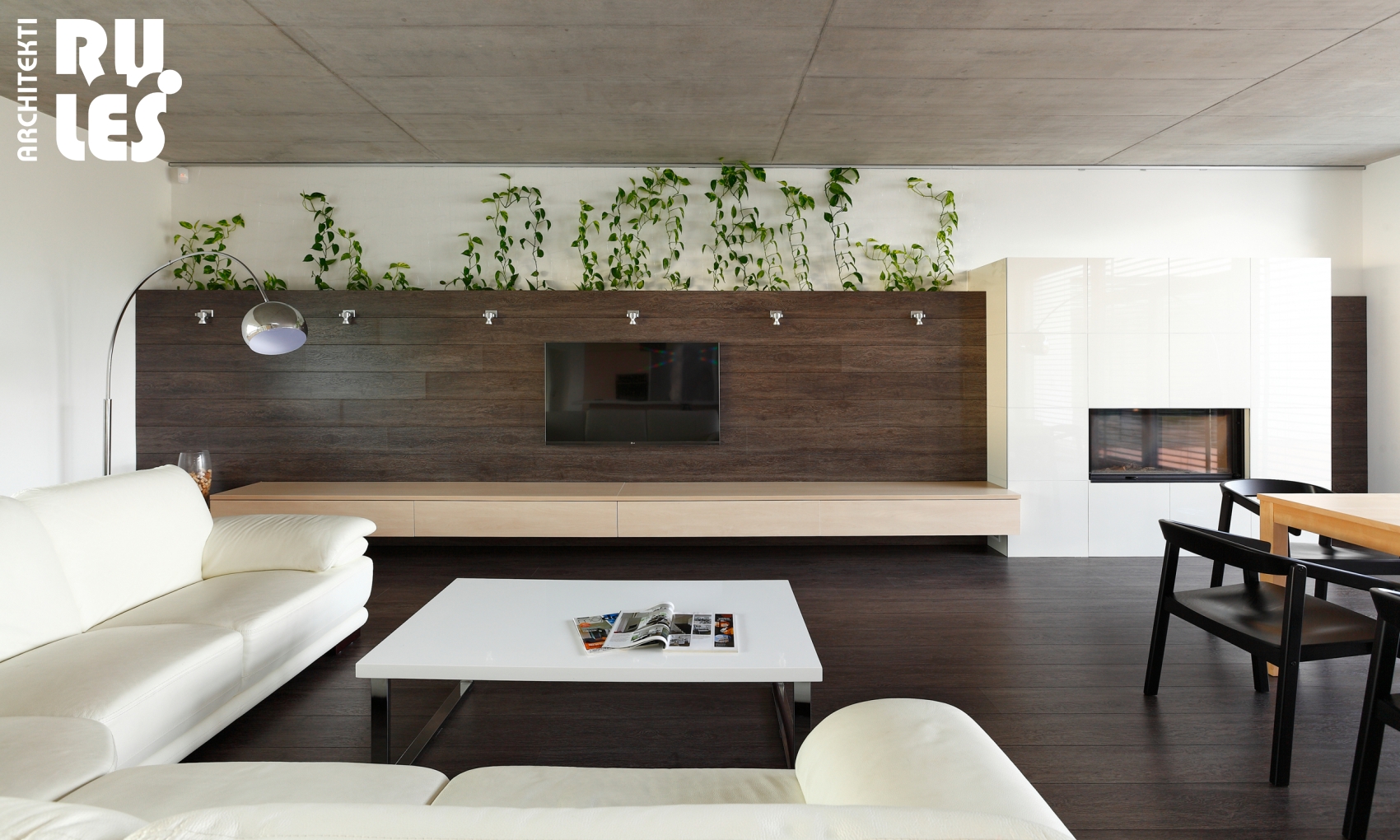 Like our post? Please leave a comment below.. they inspire us..