Attractive, unique and eye catching toothpick holders can be a great party accessory. So, it's time to replace your old toothpick holder with some stylish and creative toothpick holders.
Toothpicks may be a small thing which can't be noticed even but are of great importance. Make them noticeable and attractive in your parties or daily home use. Here, we tried to collect some most creative and unique toothpick holders which can add more grace to your parties by their presence. Also, they can be a great gift for your loved once. These creative toothpick holders are available at Amazon. You can collect them for your home.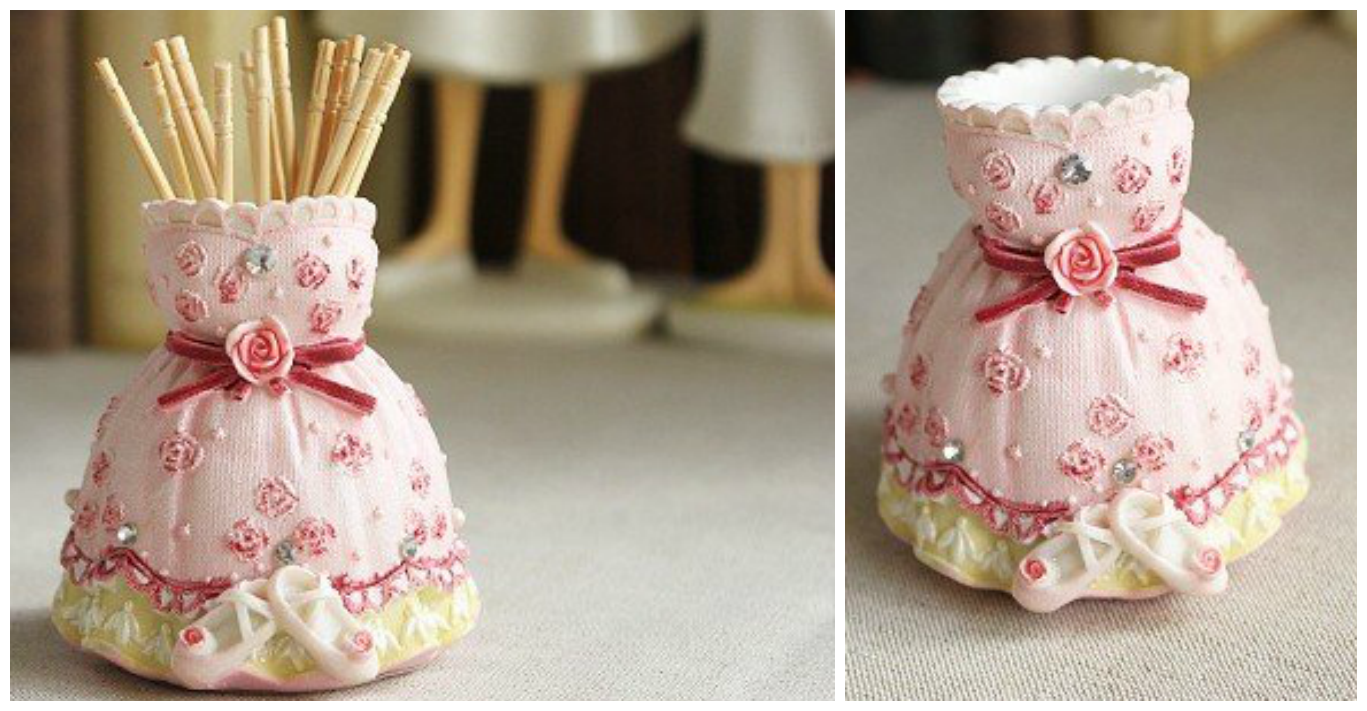 Like our post? Please leave a comment below.. they inspire us..